GREENSBORO, N.C. — Both fan bases were infuriated, and maybe still are. Such was the fallout from Virginia's overtime conquest of Duke last month.
Well, to reference Mike Krzyzewski's favorite deities, "the basketball gods" have done the ACC tournament a solid with a Cavaliers-Blue Devils rematch in Saturday night's championship game.
Both are NCAA tournament locks and want to hang another ACC title banner, but after what transpired in Charlottesville on Feb. 11, coaches, players and partisans on both sides figure to be wired for sound.
But before rehashing that clash, a few words about Friday's semifinals.
Virginia advanced with a 76-56 punishment of Clemson as Jayden Gardner (23 points and 12 rebounds) owned the paint for the second straight night. Conversely, Duke flowed past Miami 85-78 behind ACC Freshman of the Year Kyle Filipowski (17 points, 11 rebounds and five assists).
Filipowski was central to the contentious final sequence of regulation in the only UVa-Duke collision of the regular season.
As many recall, official Tim Clougherty called a foul as Reece Beekman, the Defensive Player of the Year, deflected Filipowski's dunk attempt at the horn. But after video review, the officials said the foul was on trailing defender Ryan Dunn and occurred after time expired.
The Cavaliers won in OT 69-62.
Hours later, the ACC announced that an obscure rule dictated that even though officials believed the foul came after the horn, they should have awarded Filipowski two free throws.
Duke faithful thought they'd been robbed. Virginia fans believed their team's victory had been tainted by a phantom foul.
Minds will never be swayed, and it just seems right that these quality teams reunite in the conference tournament. Gardner, Beekman, Kihei Clark and friends against Filipowski, Tyrese Proctor, Dariq Whitehead and Co.
"The game ended in a crazy way," Beekman said. "Just to have the opportunity to play them again, and play for an ACC championship, we're going to be ready."

ACC Men's Basketball Tournament preview | Teel and Barber podcast
It's an opportunity for the Cavaliers to win their third ACC tournament in the last decade under Tony Bennett.
It's an opportunity for the Devils to make Jon Scheyer the third rookie head coach to win the ACC tournament, joining Duke's Vic Bubas in 1960 and North Carolina's Bill Guthridge in 1998.
Bennett's genius for keeping players enthused even as their minutes wane emerged Friday for the second consecutive evening.
Thursday it was Kadin Shedrick, who did not play in the conquests of Clemson and Louisville that closed Virginia's regular season. All he did in the quarterfinals against North Carolina was reject five shots and dunk twice in 19 minutes, his longest stint on the court in more than a month.
Sure, his minutes were primarily due to Ban Vander Plas' season-ending broken hand, but the point remains: He was ready. And he was again Friday with eight points and seven rebounds in 17 minutes.
Also Friday, it was seldom-used Taine Murray entering the game midway through the first half. He immediately knocked down a left-wing 3-pointer as the shot clock expired off a kick-out from Francisco Caffaro, his first triple since November and second of the season.
Bennett and Clemson's Brad Brownell are friends and share a preference for bare-knuckled basketball, and in the opening half's final sequences, UVa's grit prevailed in the form of four consecutive interior buckets. Armaan Franklin scored the first two, Gardner the latter pair, the 8-0 run sending the Cavaliers to intermission with a 37-25 advantage.
And when Virginia (25-6) opened the second half with six quick points, extending the binge to 14-0 and the lead to 41-25, this one was cemented.
"We just took control," Beekman said.
Seizing control Saturday night will be more difficult. Duke (25-8) has won eight straight since leaving Charlottesville, with freshmen Proctor, Whitehead and Dereck Lively progressing almost daily.
Beekman drew the primary defensive assignment on Proctor last month, leaving Clark to hound the Blue Devils' most seasoned guard, Jeremy Roach.
"I feel like we're going to have our hands full," Beekman said, "but Kihei and I will be ready."
PHOTOS: Virginia takes on North Carolina in ACC Tournament
North Carolina Virginia Basketball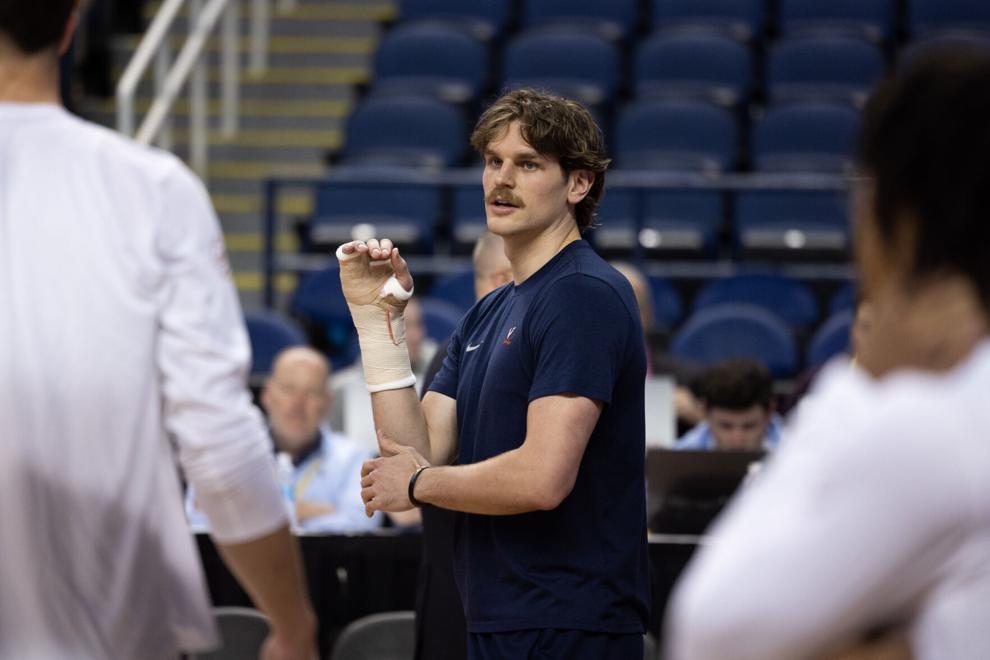 North Carolina Virginia Basketball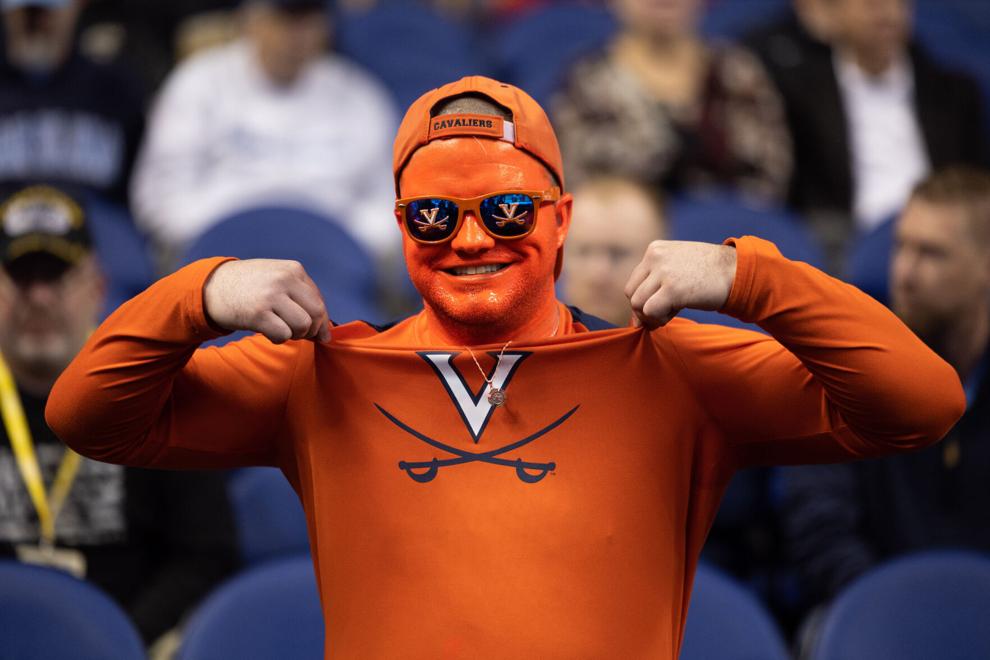 North Carolina Virginia Basketball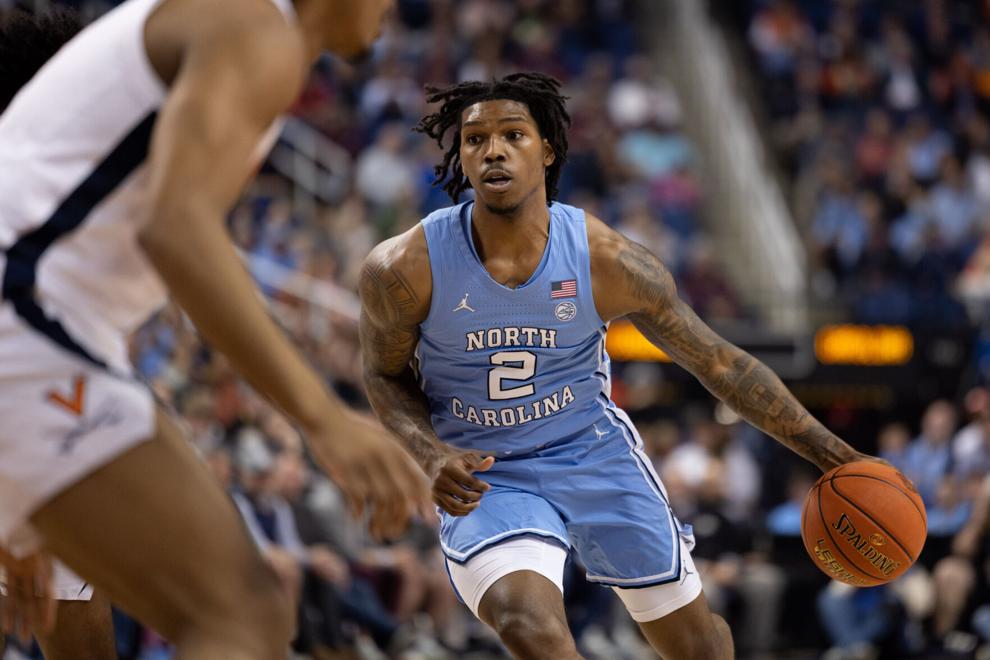 North Carolina Virginia Basketball
North Carolina Virginia Basketball
North Carolina Virginia Basketball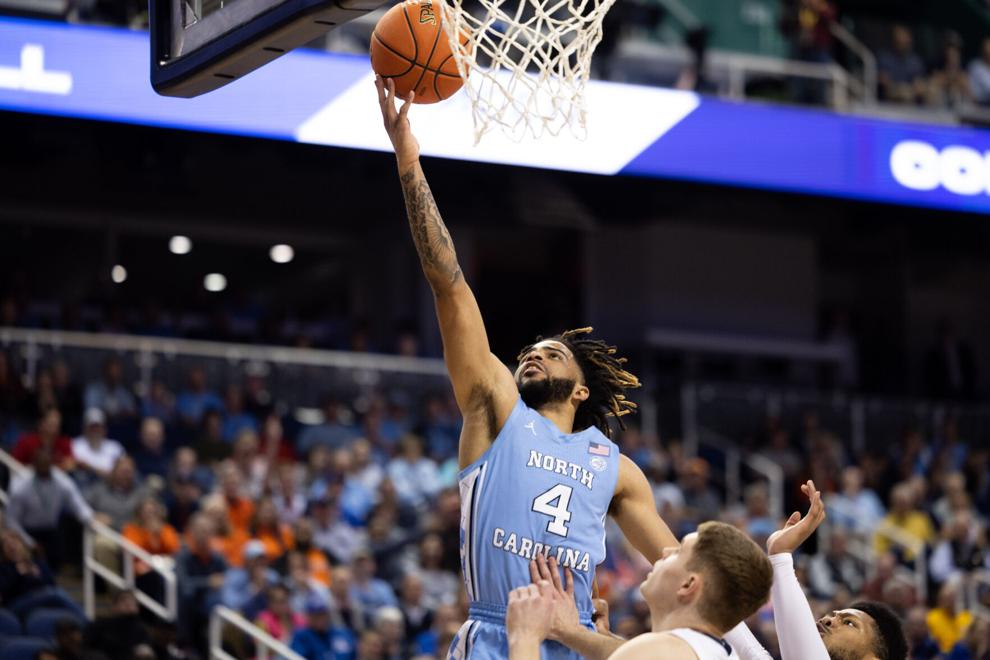 North Carolina Virginia Basketball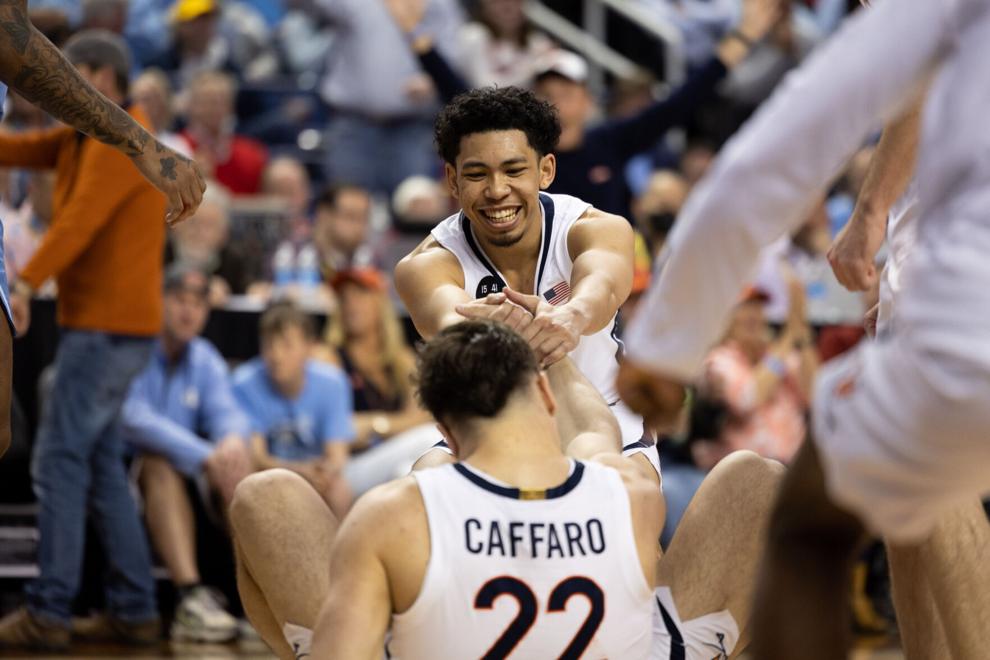 North Carolina Virginia Basketball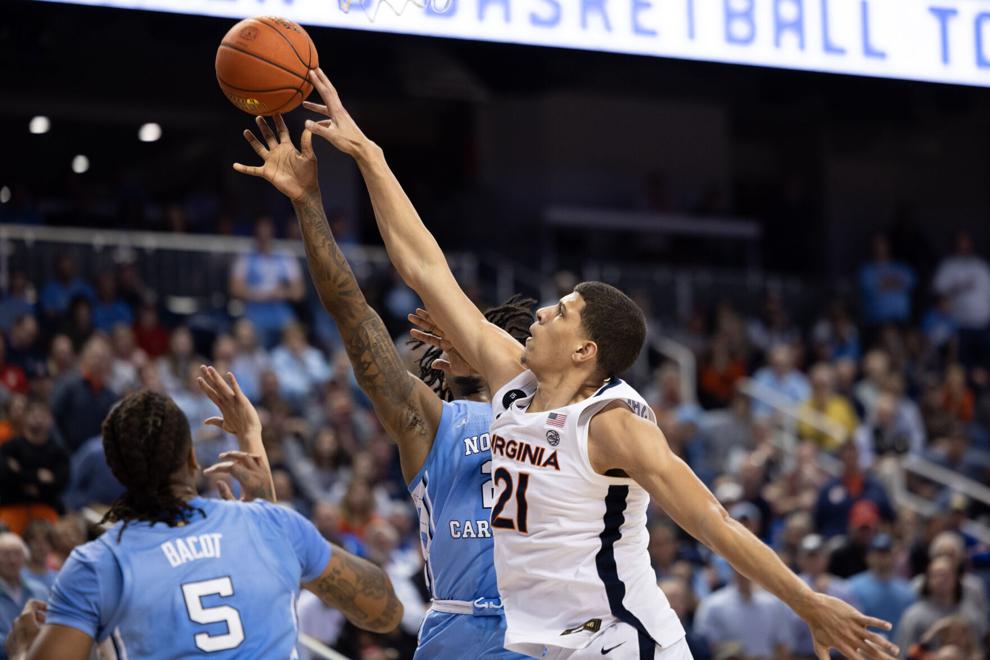 North Carolina Virginia Basketball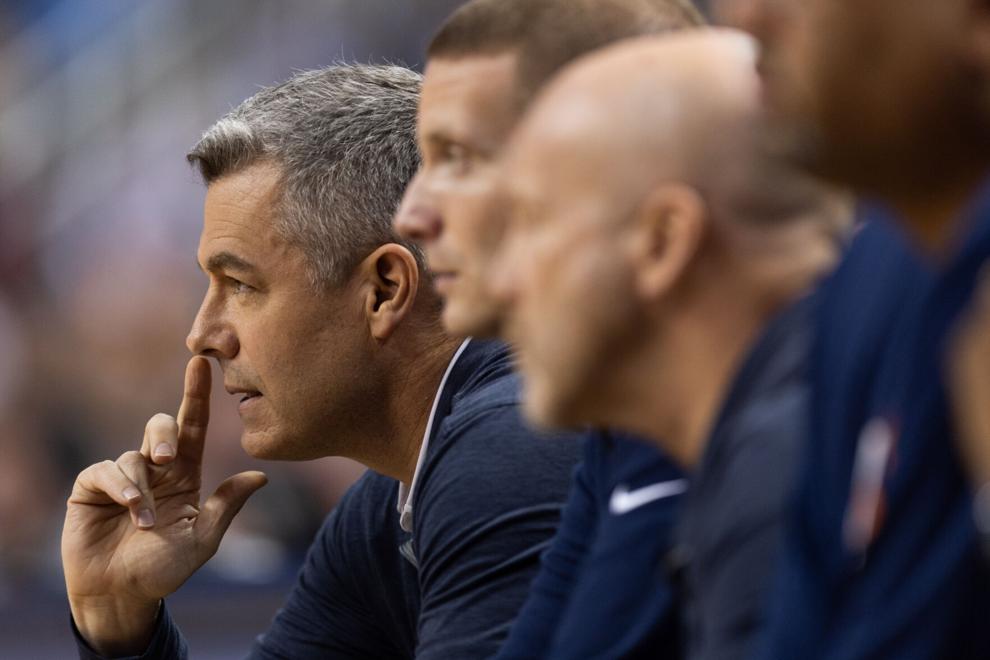 North Carolina Virginia Basketball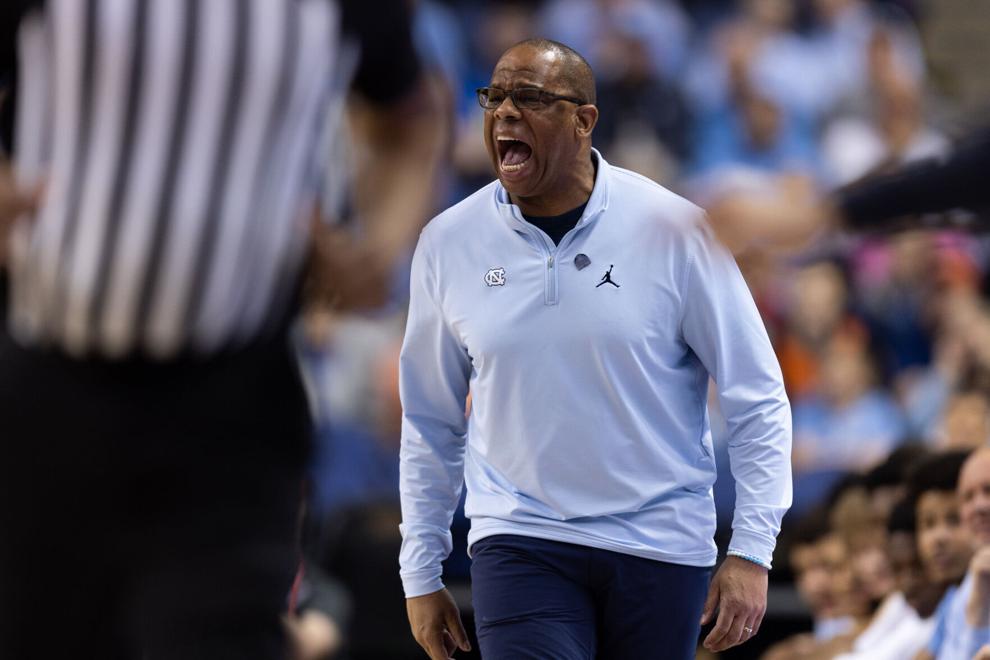 North Carolina Virginia Basketball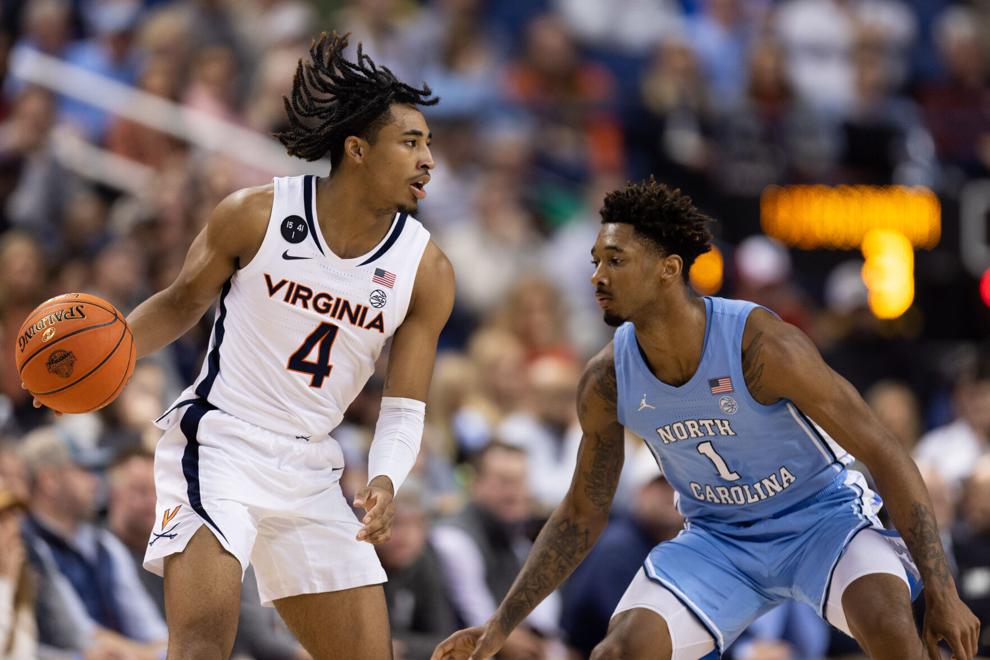 North Carolina Virginia Basketball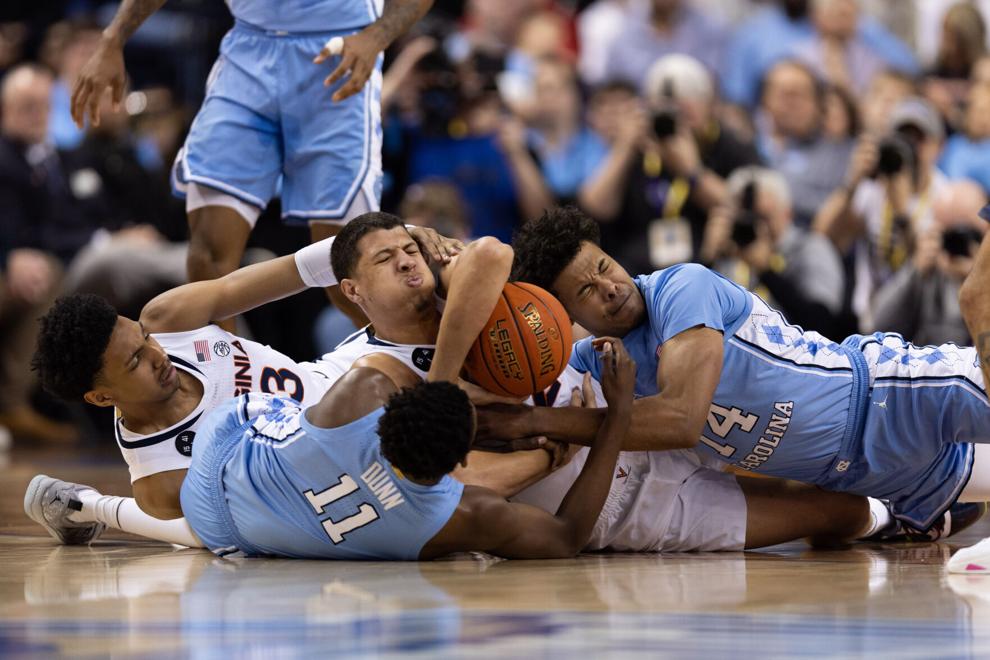 North Carolina Virginia Basketball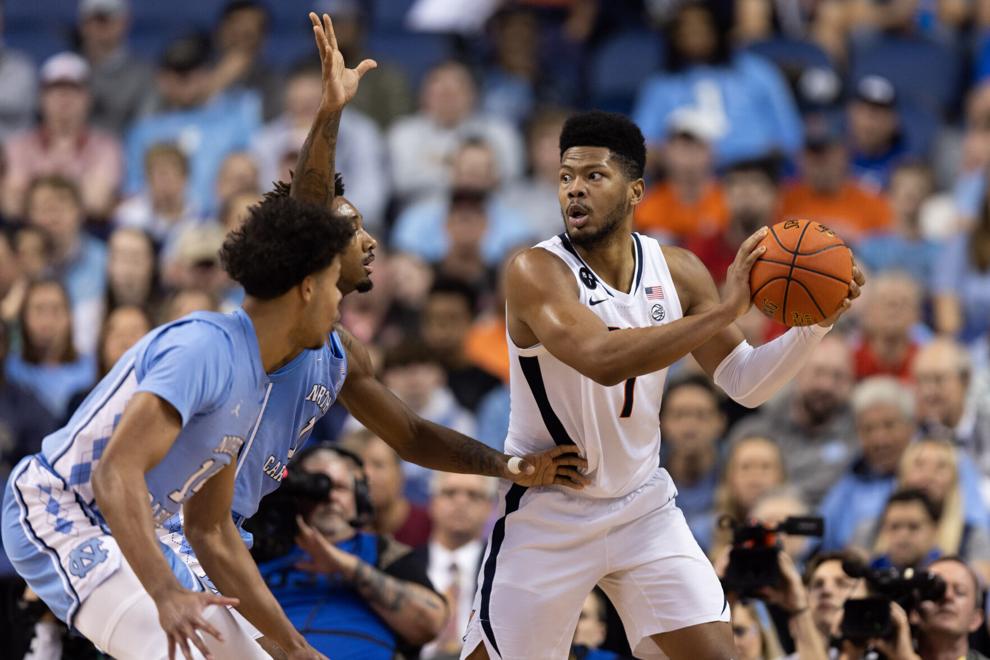 North Carolina Virginia Basketball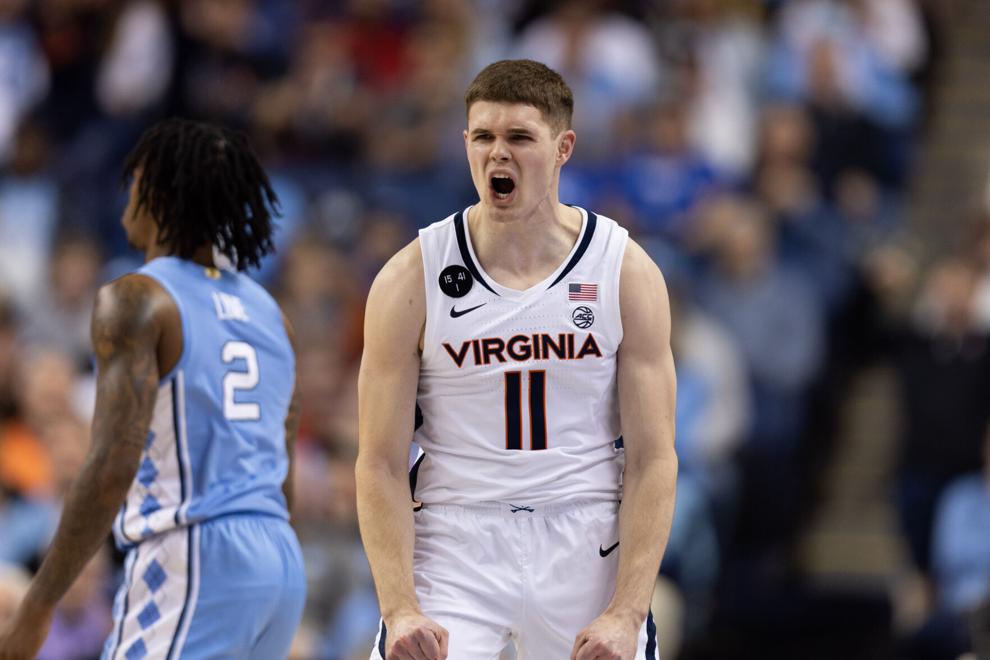 North Carolina Virginia Basketball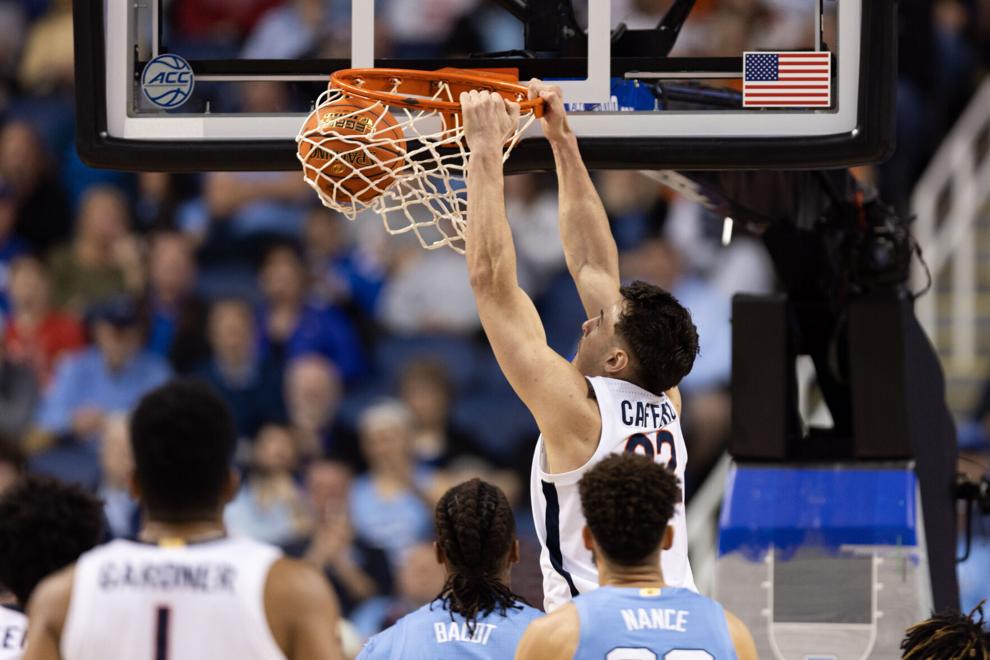 North Carolina Virginia Basketball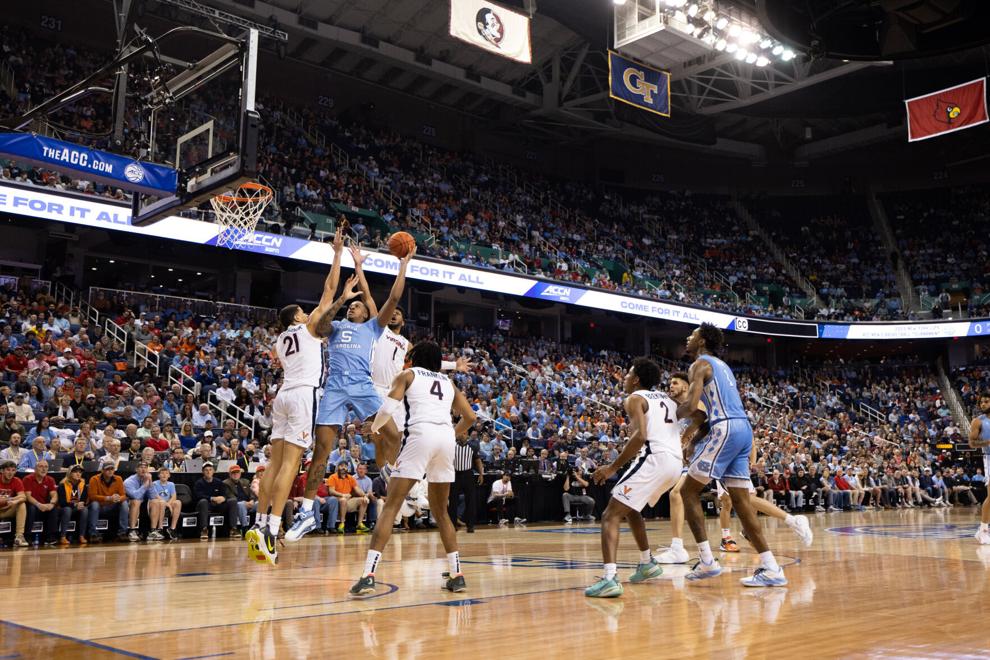 HIDE VERTICAL GALLERY ASSET TITLES
North Carolina Virginia Basketball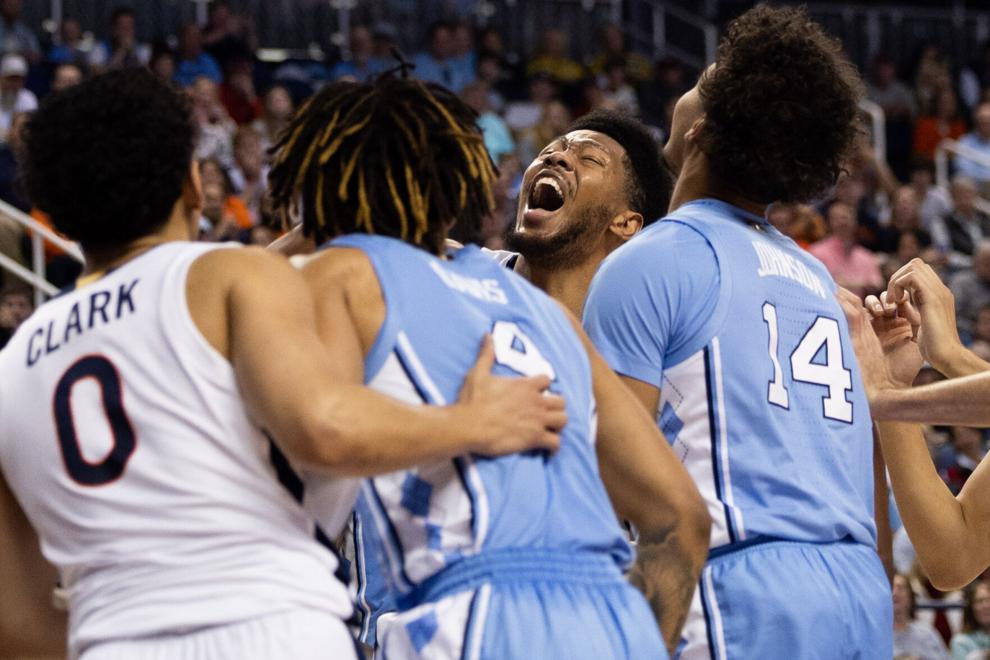 North Carolina Virginia Basketball
North Carolina Virginia Basketball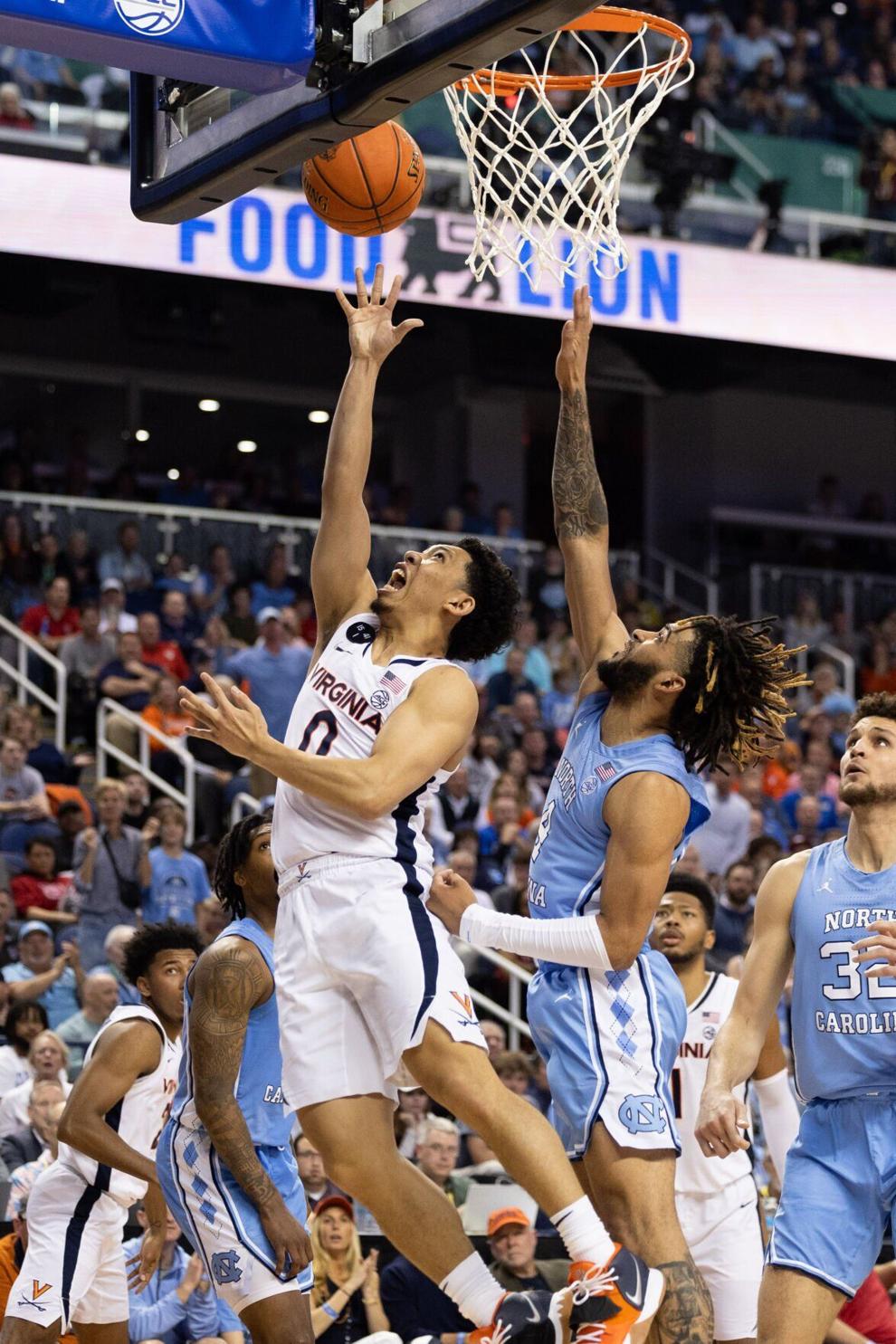 North Carolina Virginia Basketball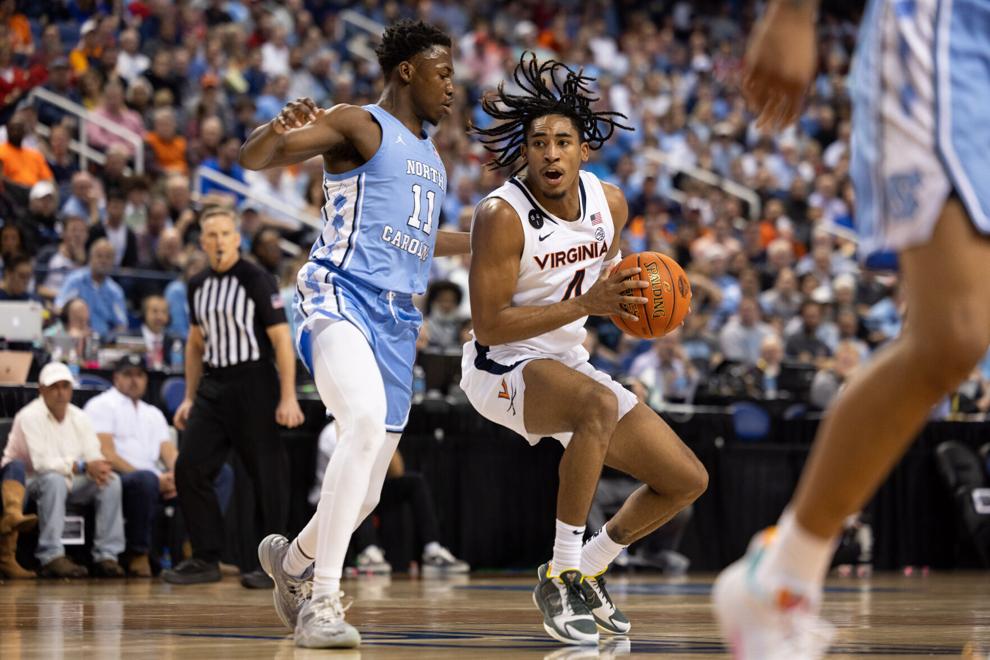 North Carolina Virginia Basketball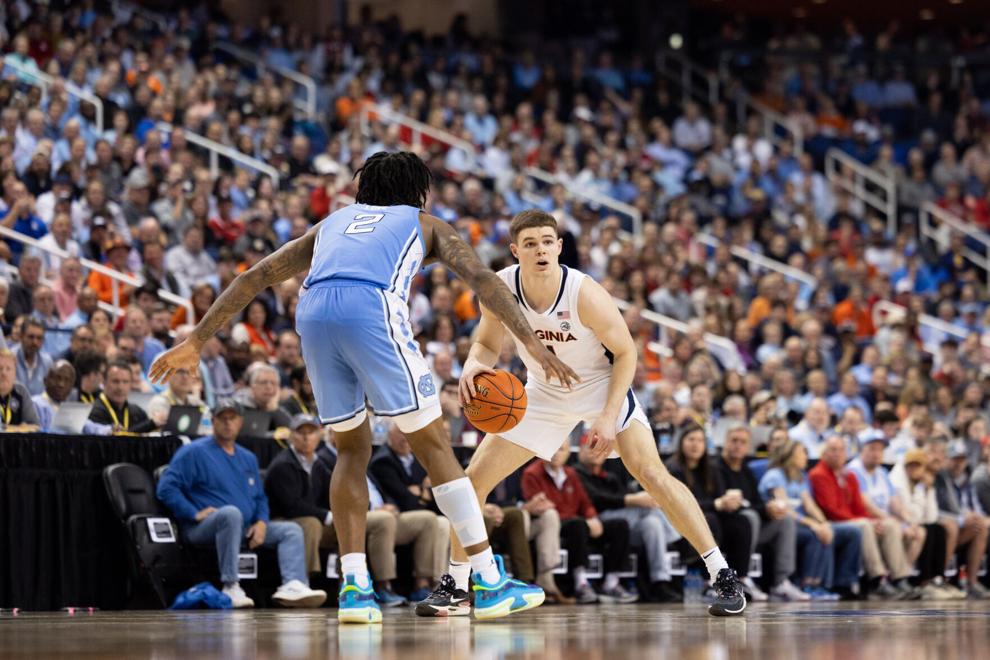 North Carolina Virginia Basketball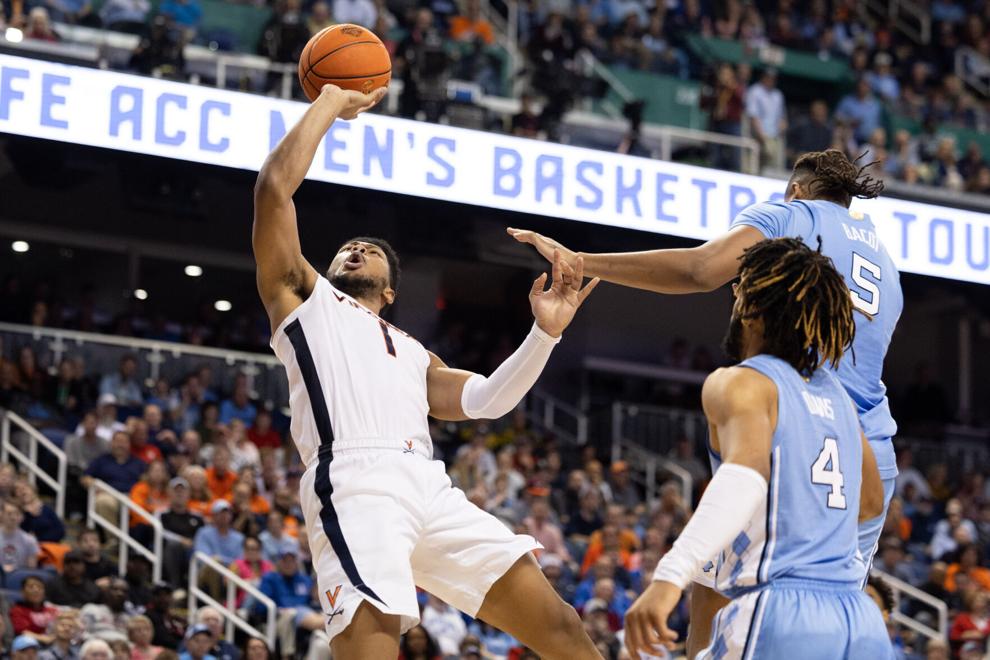 North Carolina Virginia Basketball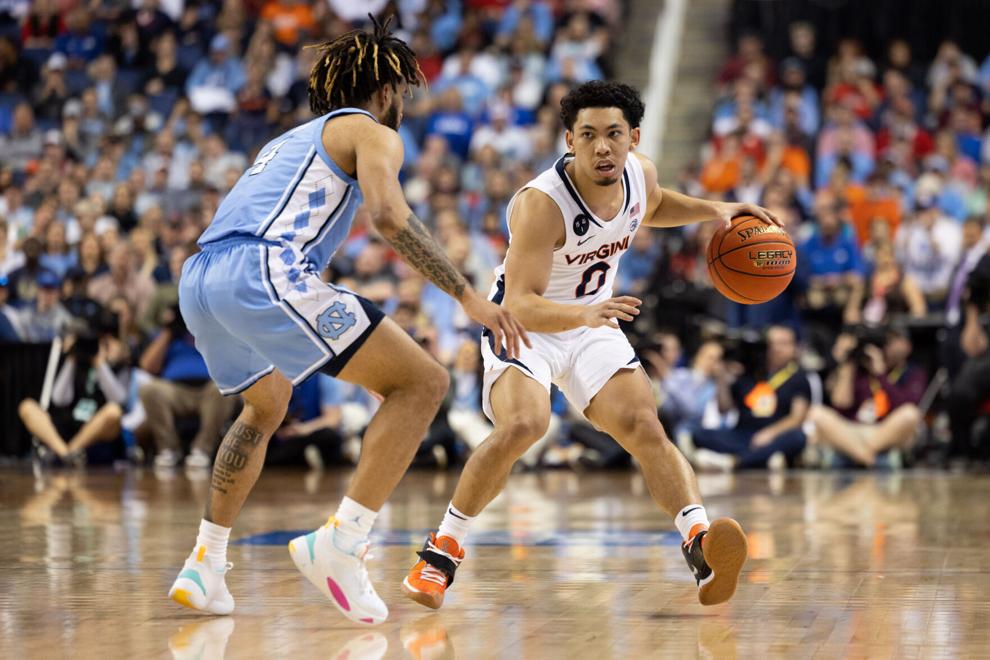 North Carolina Virginia Basketball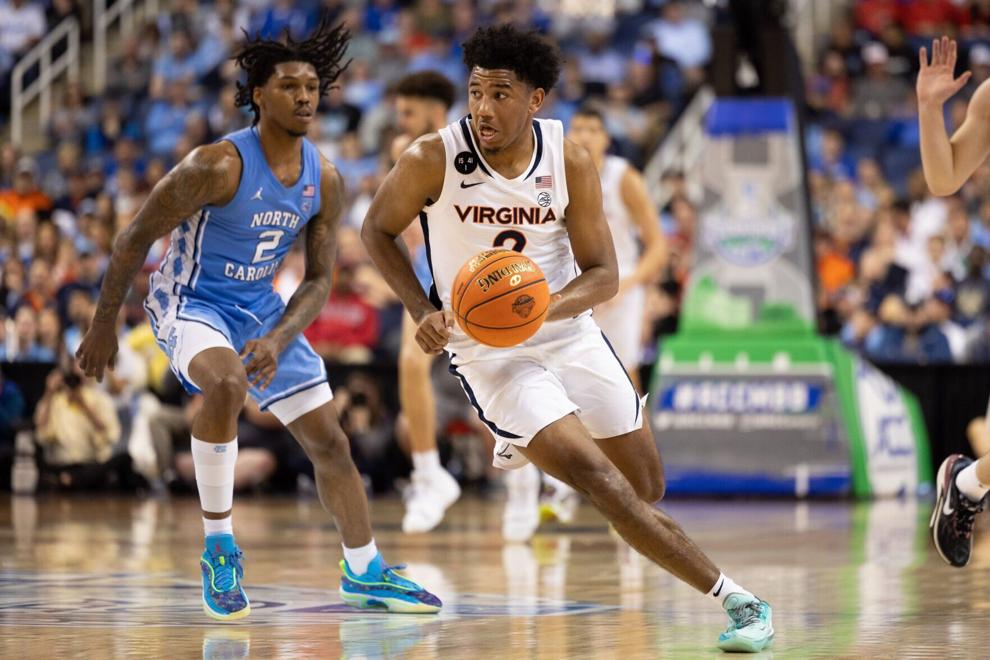 North Carolina Virginia Basketball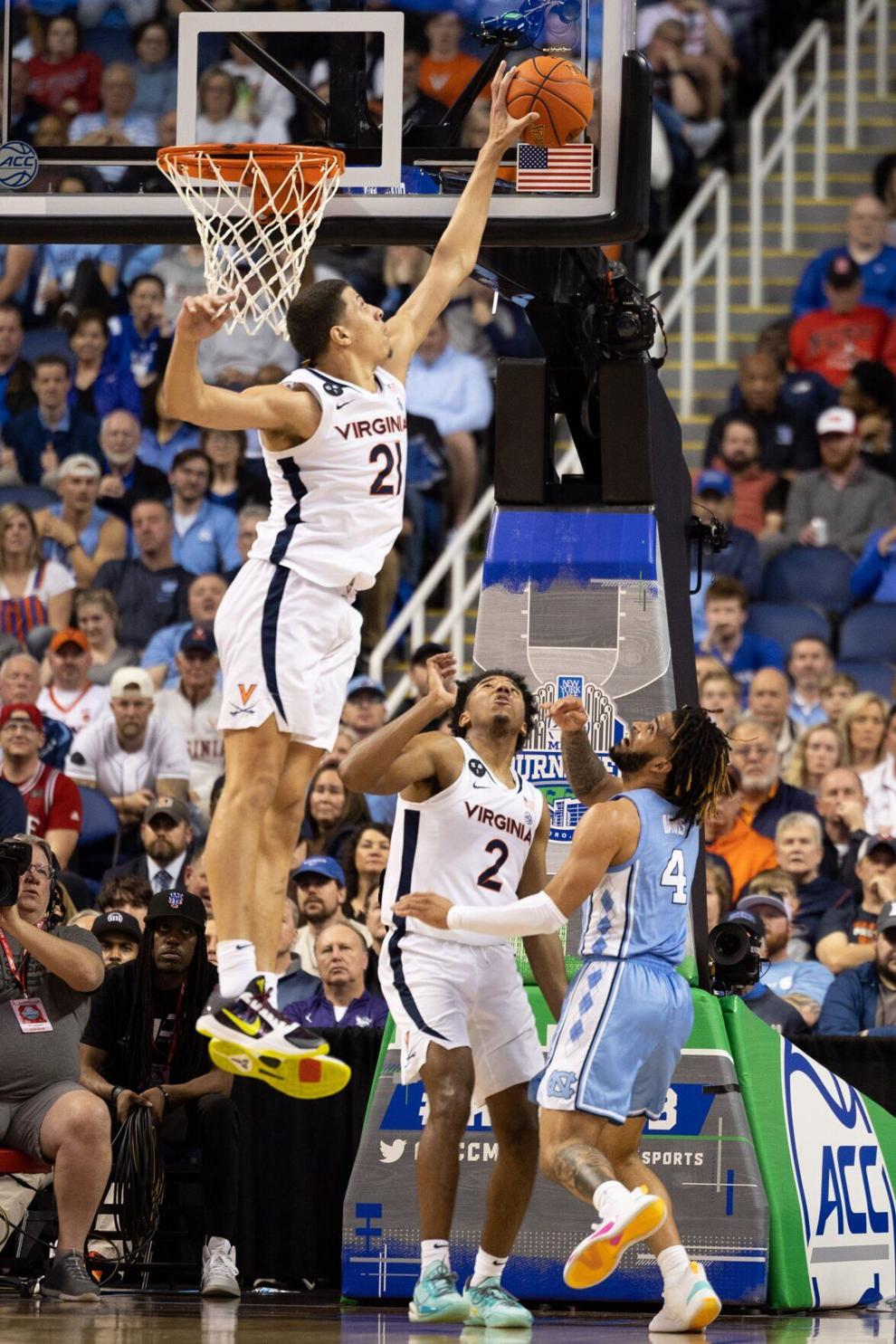 North Carolina Virginia Basketball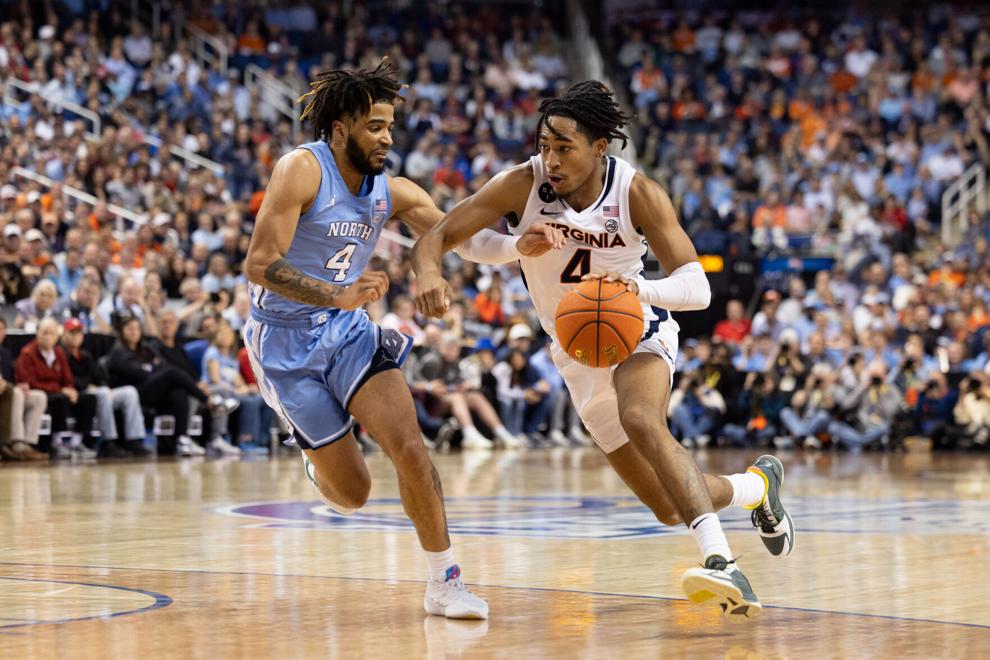 North Carolina Virginia Basketball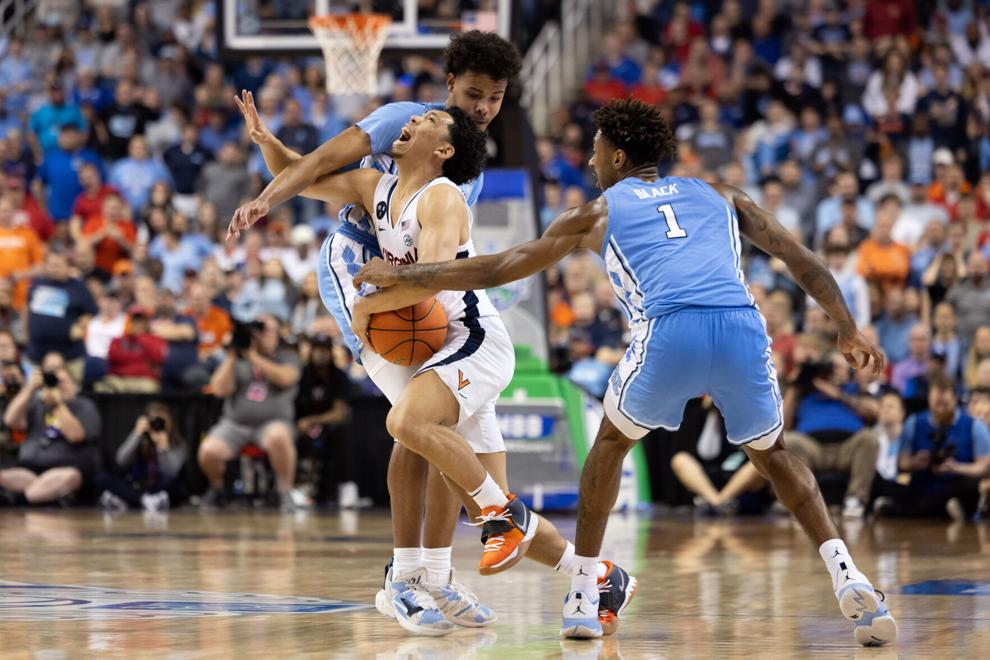 North Carolina Virginia Basketball
North Carolina Virginia Basketball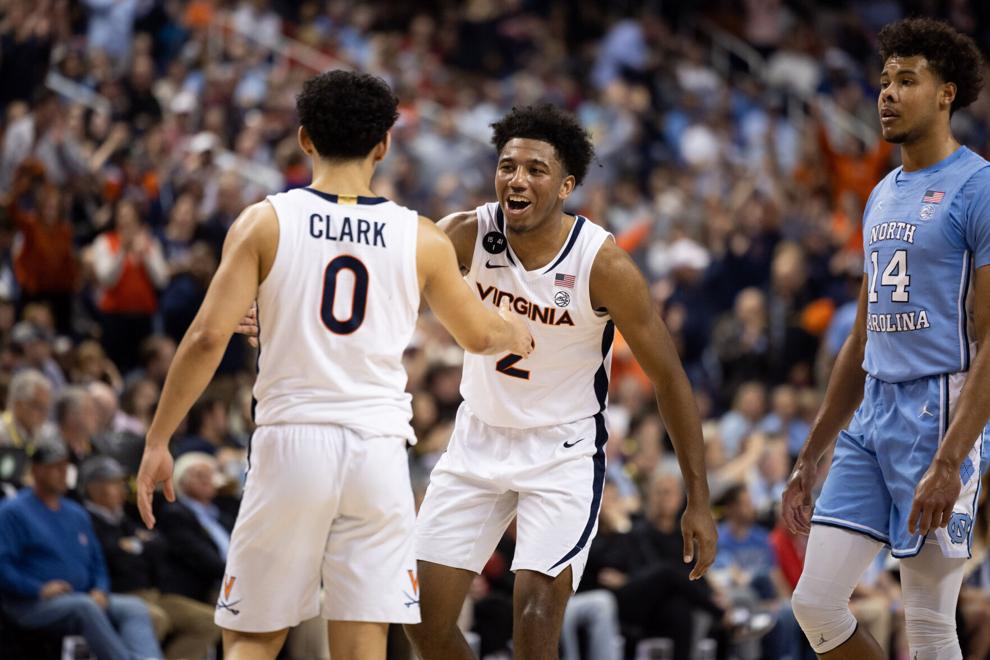 North Carolina Virginia Basketball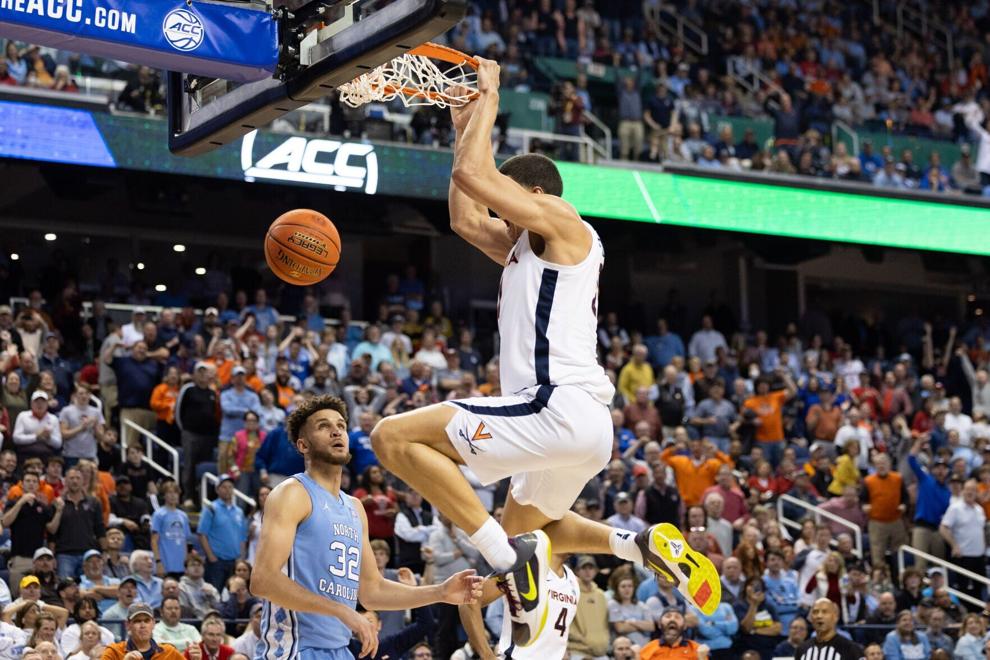 North Carolina Virginia Basketball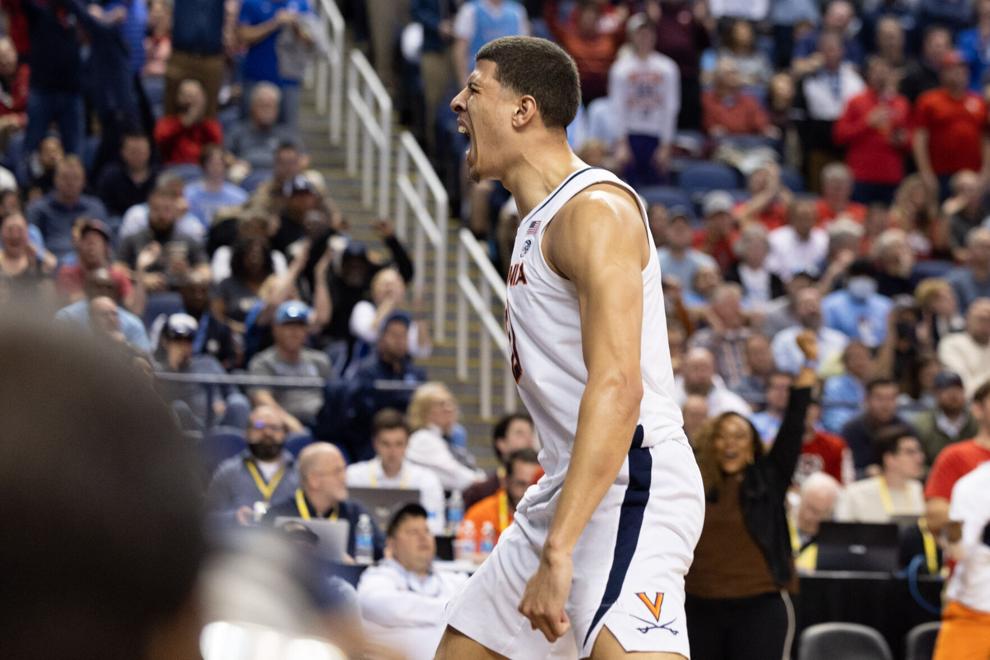 2023-03-11 05:15:00