After telling all nearly 22 years ago, Bebe Buell wants to set the record straight.
The former model and rock star muse, who went on to become a momager to daughter Liv Tyler, first co-wrote a memoir titled "Rebel Heart" in 2001. But this time, the 69-year-old was eager to share her story on her terms. Most recently, she wrote a follow-up to her New York Times bestseller titled "Rebel Soul: Musings, Music, & Magic" in which she reflects on "the people and places from her past."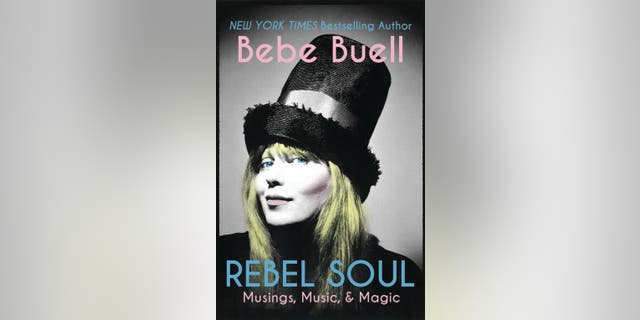 Her first record titled "Covers Girl," which was originally released in 1981 by Rhino Records, has also been recently reissued.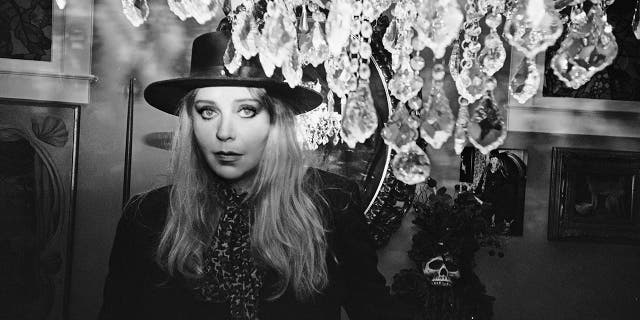 "I just poured my heart out," Buell told Fox News Digital about writing her account the second time around.
The Virginia native first came to New York in 1972 and landed a modeling contract with Ford. She was quickly sought after and even went on to become Playboy's Miss November in 1974. But Buell insisted that her true calling was rock 'n' roll.
DAVID BOWIE'S CHILDHOOD FRIEND REVEALS HOW HE KNEW IMAN WAS 'THE ONE'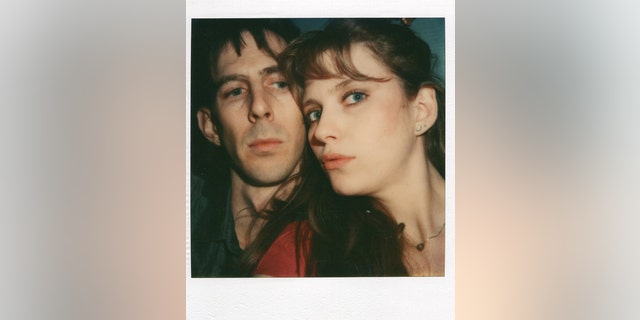 "[Growing up], I would grab my hairbrush and pretend I was a rock star," she chuckled. "My mother said I started doing that when I was 10. She always said that was a priority for me, but people were constantly saying, 'You should be a model.' … The modeling thing was my ticket to town."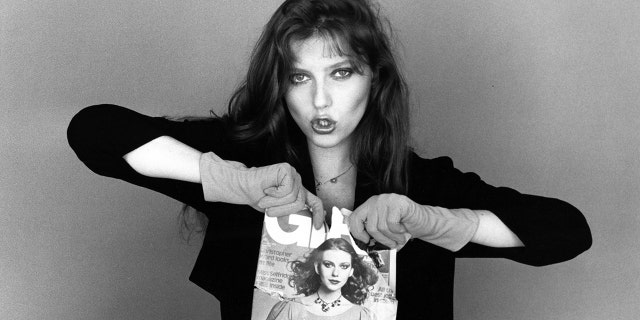 Buell's mother mailed snapshots of her daughter to Eileen Ford. She soon found herself on an airplane and was signed within 10 minutes by the celebrated modeling agency. But it was downtown, surrounded by musicians and artists, where Buell felt right at home.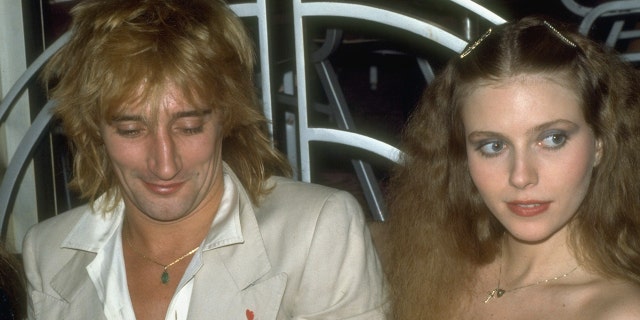 And rock stars took notice. Over the years, Buell dated Mick Jagger, Rod Stewart, Elvis Costello, Iggy Pop, Jimmy Page and Stiv Bators, among others. She was later one of the inspirations for Penny Lane, played by Kate Hudson, in the 2000 film "Almost Famous."
Like Lane, Buell saw herself as a "band aide" in the music scene rather than a groupie.
CLICK HERE TO SIGN UP FOR THE ENTERTAINMENT NEWSLETTER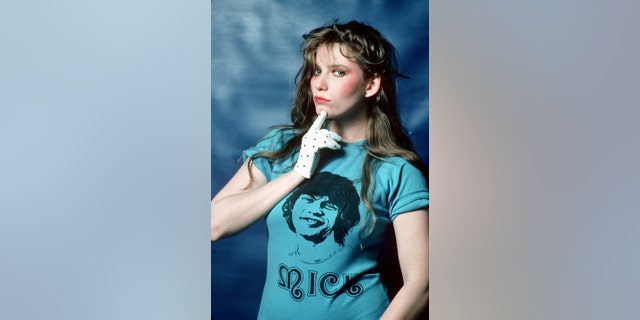 "People immediately want to say, 'Groupie this,' or 'Slut that,'" she explained. "People have this really warped vision of the reality of my life. I was a fashion model who, yes, dated very interesting and fascinating men. But music had been there from the very beginning. . . . And I give my dear friend Ric Ocasek all the credit. He was the one who encouraged me to use my voice and make music. I had to work a lot harder. And what saved me were my live performances. Anybody that had doubts about me only needed to come to see my shows."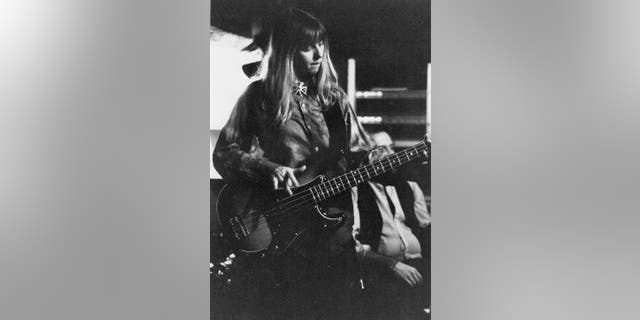 "I've always sung with attitude," she said. "It took me about ten years to get offered an incredibly lucrative recording contract. . . . People wanted girly bands like The Bangles or The Go-Gos. I formed The Gargoyles. It was not considered a commercial move by my peers. And it was my friend, Joey Ramone, who said, 'This band is great.' He put me on high-profile shows because he believed in me. He wanted me to be seen by the industry. And the old dogs that dismissed me were no longer in charge."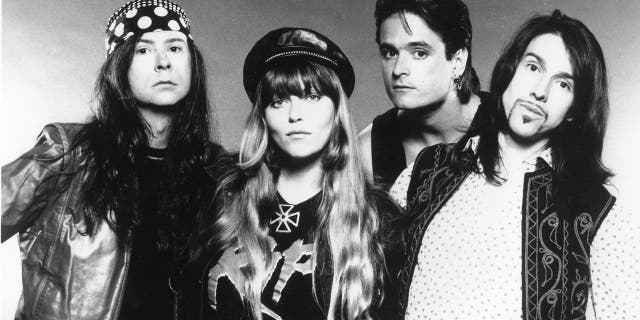 "I raised my daughter in Portland because I wanted her to feel the grass between her toes," she noted. "But the music never left me. That's why I give myself a big hug sometimes. There were a lot of doors I had to knock down. I've had a lot of success – we're not talking about Madonna kind of success. But it feels really good to have written songs and perform. That's just a part of who I am."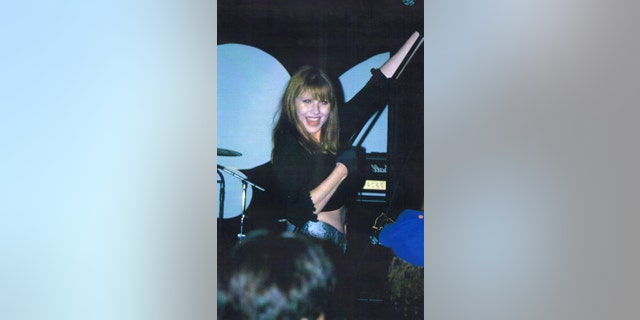 Buell famously had an on-again-off-again relationship with Todd Rundgren. The pair met in 1972 and soon moved in together. She was in love, but it was complicated. In her book, Buell detailed that "any dreams of exclusivity went out the window" despite wanting "true love" with Rundgren because infidelity came "with the rock star territory, or at least that's what it felt like."
Buell described suffering a miscarriage a few months before conceiving her daughter, Liv. Rundgren was by her side.
In 1976, Buell became pregnant again. In his 2018 memoir, Rundgren wrote that Buell "had been gone for weeks tagging Aerosmith around Europe" when he got the call. He wrote that Buell told him, "Not Steven." Buell disputed this, insisting she and Rundgren "had not been intimate in over two months, and he took me back because he chose to. Because he loved me."
TODD RUNDGREN EXPLAINS WHY HE'S NEVER TAKEN THE ROCK & ROLL HALL OF FAME SERIOUSLY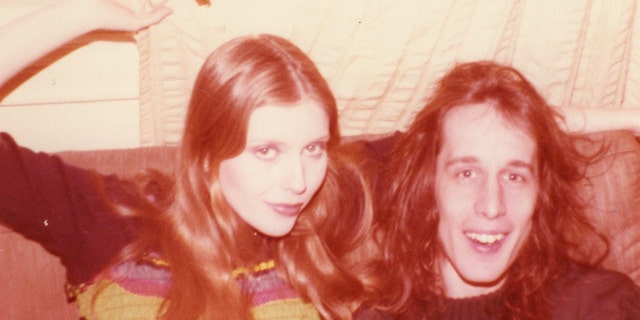 No matter the circumstances, Buell gave birth in 1977.
"All I wanted to do was be a good mother," Buell wrote. "Yes, I was a wild child, had not been a perfect girlfriend, and was torn between two men, but I felt so connected to Liv that I would have done anything to keep her safe."
Growing up, Liv believed that Rundgren was her biological father. When she was born, Steven was struggling with addiction and Buell felt he couldn't be a father at the time. But at age 8, Liv saw the rocker at a concert and instantly knew, said Buell. Their striking resemblance couldn't be ignored.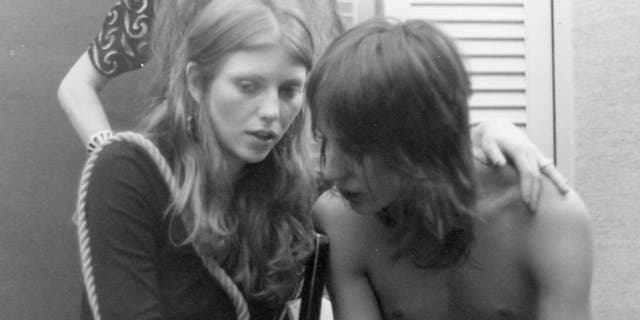 "Todd had pretty much become a father figure," Buell recalled. "I think I just needed to go home and be safe. Todd keeps trying to insinuate that there was a lack of honesty. . . . [But] it wasn't even possible that he was the daddy. But I also think all bets go out the window in matters of the heart. Todd didn't take me back because anyone tried to fool him to think that Liv was his baby. I'm not sure why he took me back, but he did. And when I went back to him, I just went home. We were still living together. Some people may judge me, but the result was Liv. And it was a beautiful result."
MICHAEL DES BARRES RECALLS MEETING GROUPIE QUEEN EX-WIFE PAMELA DES BARRES: 'I FELL IN LOVE WITH THAT FACE'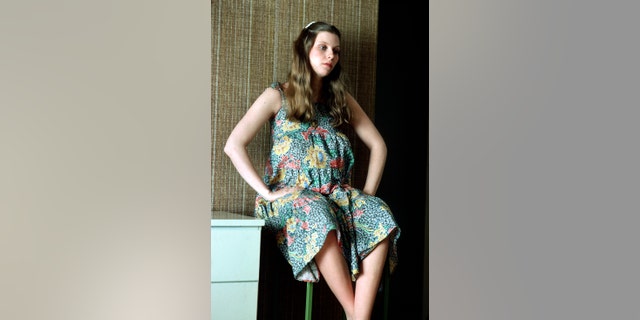 Buell said the news of Liv's paternity in the '90s put a strain on her friendship with Rundgren. She's hopeful that someday they can make amends.
"We only get a certain amount of time on this Earth," she said. "I didn't want to hurt Todd – that's not the kind of person I am. My dream is that he can let go of any anger he may feel. Liv adores him. What is there to complain about? … I was 18 years old, and he was 23 when we met. We were kids. Anybody that wants to judge us for not having perfect behavior and logic – kids make mistakes. . . . I will love him forever. And hopefully one day, he will realize that everything happens for a reason. I've apologized as humbly as I could for any pain I may have caused. I've extended an olive branch. But I can't worry about it anymore."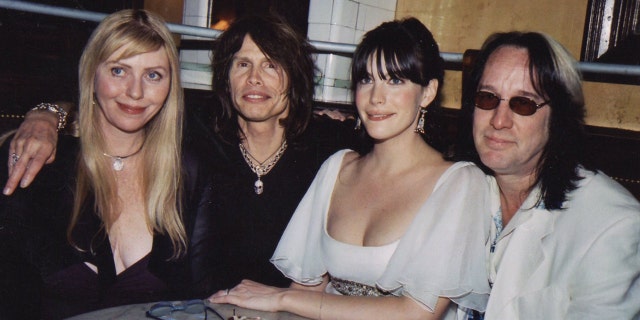 Today, Buell described having a close friendship with Steven, 74.
"We will forever be bonded," she said. "We're good friends – we always were. We always will be. There was never any estrangement between us. . . . When I chose to get away from him, it wasn't because I didn't love him. It was because he was completely off the rails. Steven's not perfect, but it was too much for me, being pregnant and everything. . . . Steven has apologized for his bad behavior, and his actions have spoken for themselves. Our daughter is a beautiful human being, and she turned out great. I will love him forever, too."
"Nothing makes me happier and makes me sleep more peacefully than my daughter's happiness," she added.
PAMELA DES BARRES RECALLS HER GROUPIE DAYS WITH ROCK STARS, NAMES HER 'TRUE LOVE'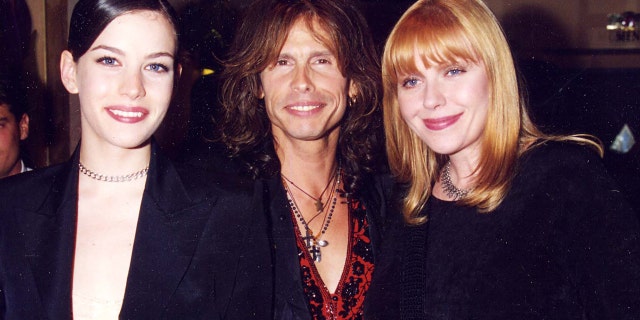 Buell, who has recorded music over the years, hit pause at one point to manage her daughter's blossoming career in Hollywood.
"I jumped into an unexplored ring," she said. "I had to learn how to keep the sharks away from my daughter. I had to protect her. You have no idea how many slasher films and those kinds of teen movies she was offered in the beginning. I turned down every single one of them, because I knew that was not going to give her longevity. And thank God I was there to make those decisions. I had some insight into the industry. . . . I knew my daughter was an exceptional talent. I wanted to put her in a position so that when she left home, she would have a foundation she could evolve from."
Today, Buell resides in Nashville with her husband, guitarist/vocalist Jim Wallerstein. She finally feels "at peace."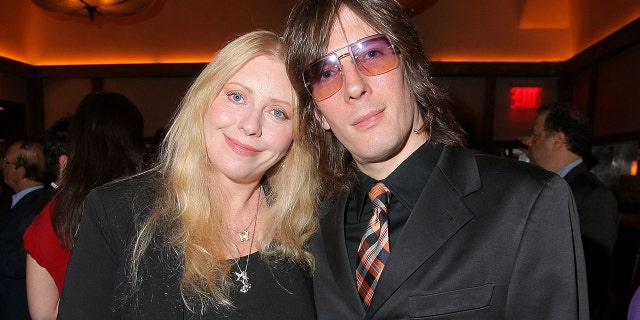 "I've seen what happens to a lot of people in rock 'n' roll," she reflected. "A lot of people end up as drug addicts, become mere shadows of themselves or dead. I've seen it. And I'm just grateful to God that . . . I kept going. I kept creating my art."




2023-03-16 11:00:00