ORLANDO, Fla. – Redshirting this year for Virginia basketball, Isaac Traudt has been looking forward to next season all year long. He spent the year working on his game, learning the Cavaliers' schemes and playing on the scout team, getting his teammates ready for upcoming opponents.
Thursday night in Orlando, he took in his final lesson of his freshman year – March can be cruel.
"I'm just really sad for these guys that they had to go out like this," Traudt said, sitting in a dejected UVa locker room following the team's 68-67 last-second loss to Furman in the first round of the NCAA tournament on Thursday. "Just seeing how March can go down, just prepares me for the future. You're going to have to play hard every possession. These guys did that all year. And even when you do that, basketball tragedy can still happen."
It was an undeniably unsatisfying finish for a Virginia team that opened the year with high expectations, expectations that only rose after impressive November non-conference wins over Baylor, Illinois and Michigan. The Cavaliers won a share of the ACC regular season title, and reached the conference tournament championship, where they fell to red-hot Duke.
The loss brought out critics of the program and its coach on message boards and in the national media.
"I think the guys had a terrific year," coach Tony Bennett said after his program's third first round loss in its last four NCAA tournaments. "Felt like we had this, and certainly lost. …It doesn't take away from what these guys have done and what we've experienced over the years, but you wanted it when you felt like you had it, and that was a tough one. But grateful to coach them, and keep building, keep trusting. And you've got a choice how you respond, and I will choose to respond the right way."
This season's team returned its top six scorers from the year before. Next year's version of the Cavaliers (25-8) won't have that same luxury, but there is reason to believe they could be as, if not more, successful than this season's group.
Kihei Clark, a five-year starter at point guard, forward Jayden Gardner, who transferred from East Carolina before the 2021-22 season, and forward Ben Vander Plas, who transferred from Ohio this season, are out of eligibility.
Gardner was the team's second leading scorer, averaging 12 points per game, and led the Cavaliers in rebounding at 5.8. Clark was third in scoring and led the team in assists.
Fifth-year center Francisco Caffaro could also opt to move on.
Among non-seniors, junior guard Reece Beekman could leave for the NBA draft, though his stock isn't as high at this point as it was in the preseason, when some projected him as a low first-round pick. In the new combined NIL and transfer portal-world, another program could potentially lure him away, too.
But after Thursday's loss, Beekman sounded like a player planning on being back in the orange and blue next year.
"This game came down to the last play and it was just a lot of little things early in the game that could have changed the outcome," said Beekman, the ACC's defensive player of the year. "Just being in those moments, in these situations is good experience … so we'll just take that going into next year."
Junior guard Armaan Franklin, who transferred to UVa the same year Gardner joined the program, could turn pro, or, conceivably, entertain another transfer. But like Beekman, the Cavaliers' leading scorer gave no indication he was thinking of leaving Virginia.
Center Kadin Shedrick and guard Taine Murray seemed like likely transfer options a month or two ago, but their increased playing down the stretch has changed that outlook.
"I don't know. I haven't really thought about it," Shedrick said after scoring 15 points and grabbing 13 rebounds against Furman. "I'm going to take whatever time I get to try to get over this, and then figure things out. I think it's just important I feel what just happened, that pain, and all that."
Virginia added Georgetown's Dante Harris, a scoring point guard, as a midseason transfer. The hope is he will take Clark's place and could bring a more offensive dynamic to that position.
Perhaps the most encouraging thing about Virginia's roster for 2023-24 is the youth. Traudt and fellow freshman Leon Bond III, a bouncy, athletic wing, could have a tremendous impact after redshirting this year.
Guard Isaac McKneely and forward Ryan Dunn played this year as true freshmen, an impressed. McKneely, a fearless 3-point shooter, averaged 6.7 points per game off the bench. Dunn, a versatile athlete and skilled offensive rebounder, contributed 2.6 points and 2.9 rebounds per game.
Both figure to be in line for bigger roles next year.
Plus, Virginia adds a pair of four-star recruits in guard Elijah Gertrude and center Blake Buchanan.
After the Furman loss, sitting on a stool five lockers down from Traudt, Dunn said next year's preseason couldn't arrive fast enough for him.
"I'm excited. I want this year to go by fast so we can get back to it, the way it just ended," Dunn said. "If [everyone] comes back, it's going to be great. If not, we have to be prepared for it."
PHOTOS: Virginia takes on Furman in the NCAA Tournament
Furman Virginia Basketball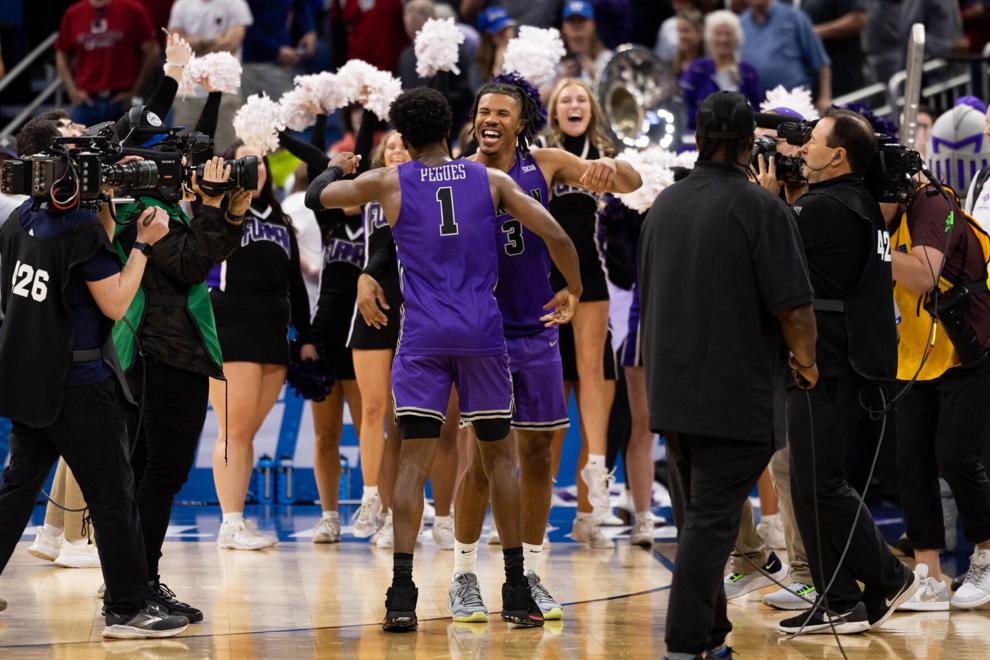 Furman Virginia Basketball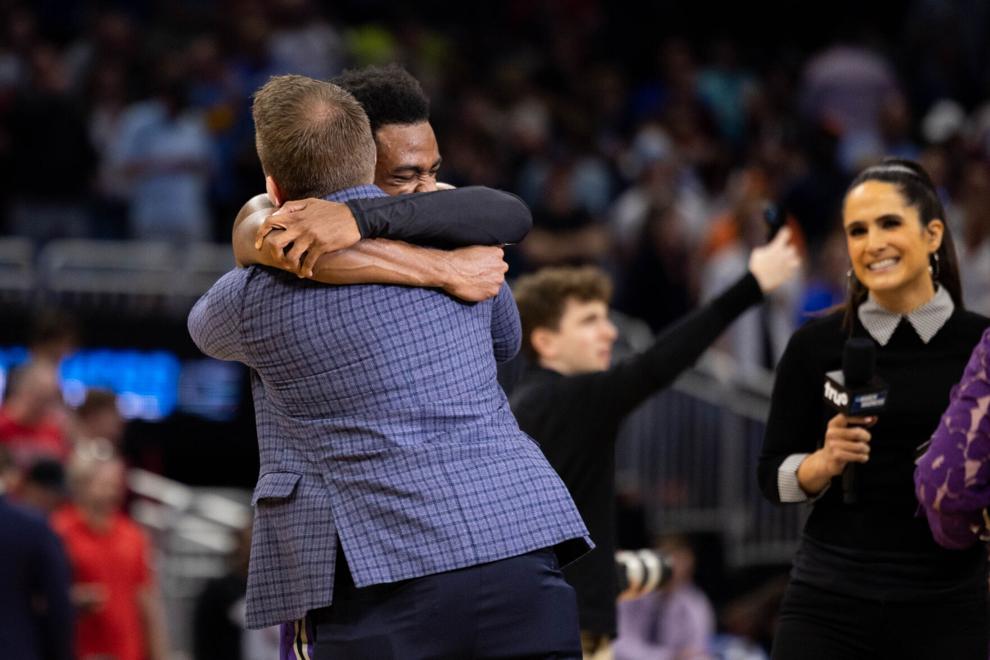 Furman Virginia Basketball
Furman Virginia Basketball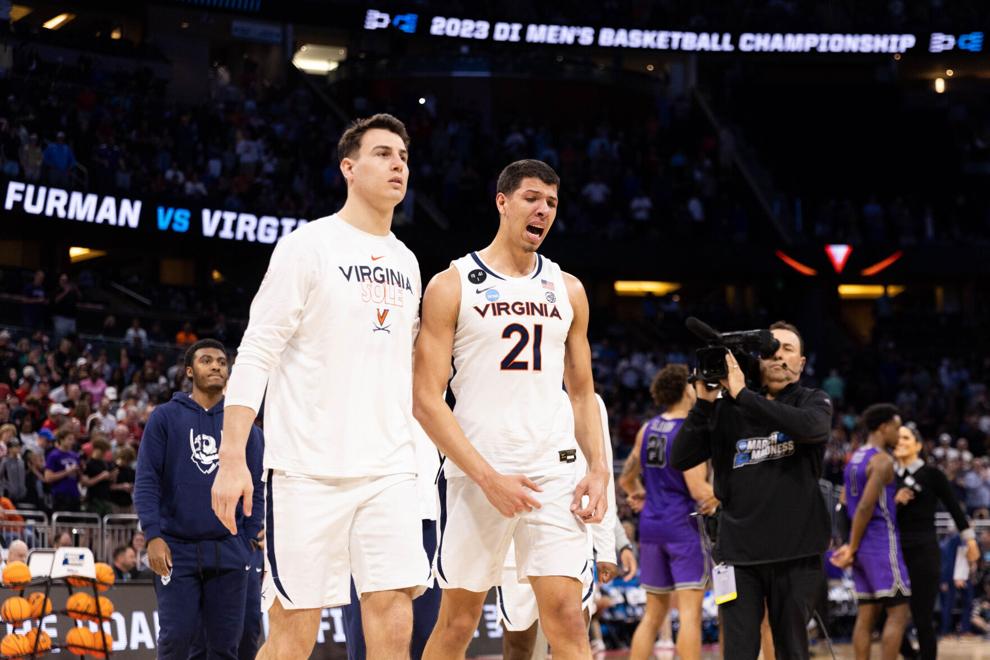 Furman Virginia Basketball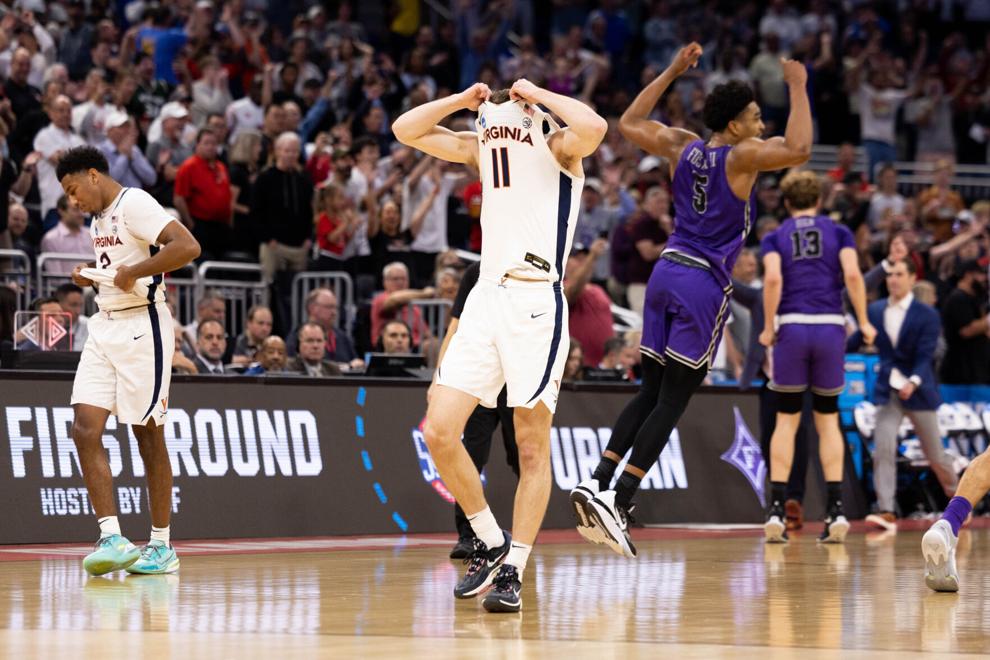 Furman Virginia Basketball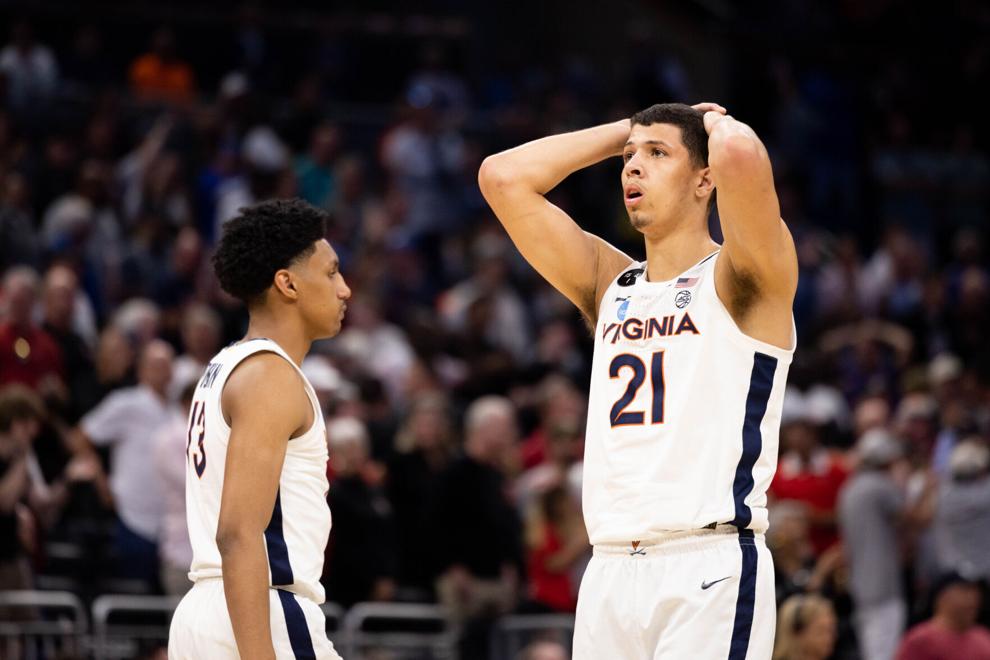 Furman Virginia Basketball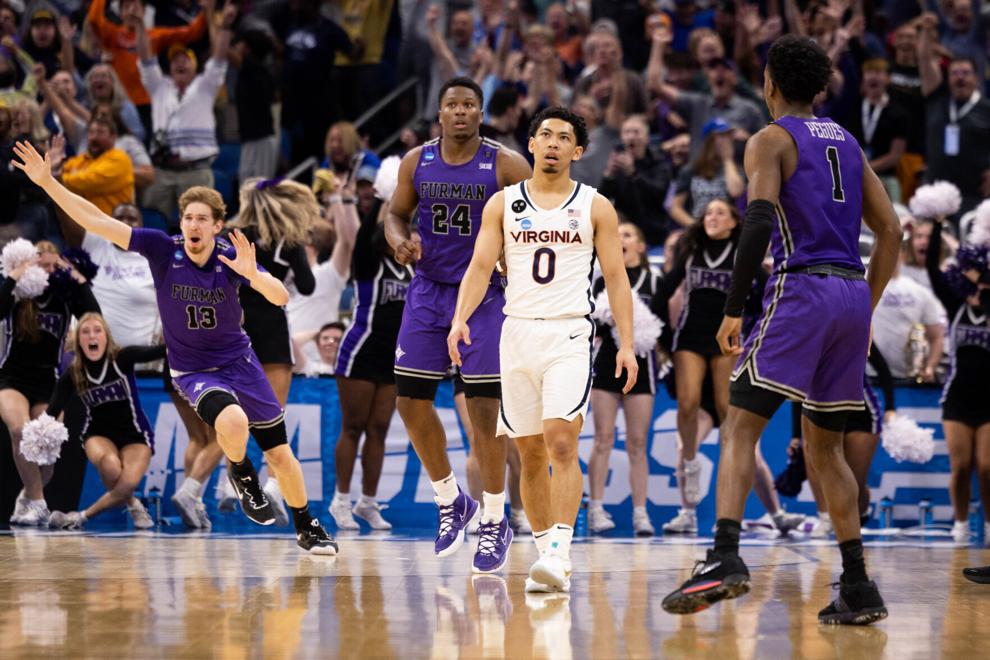 Furman Virginia Basketball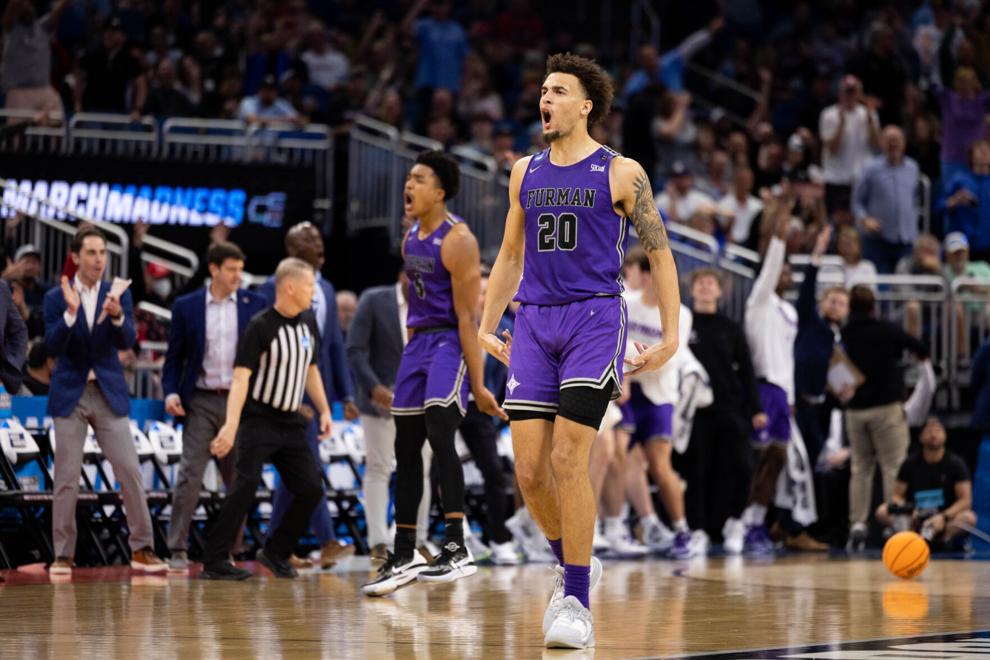 Furman Virginia Basketball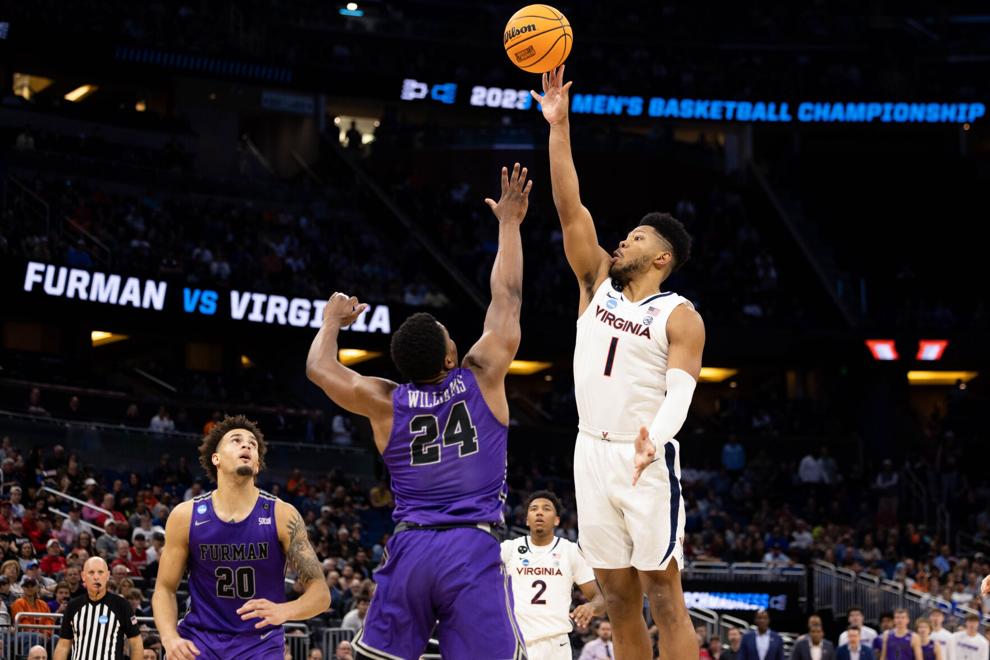 Furman Virginia Basketball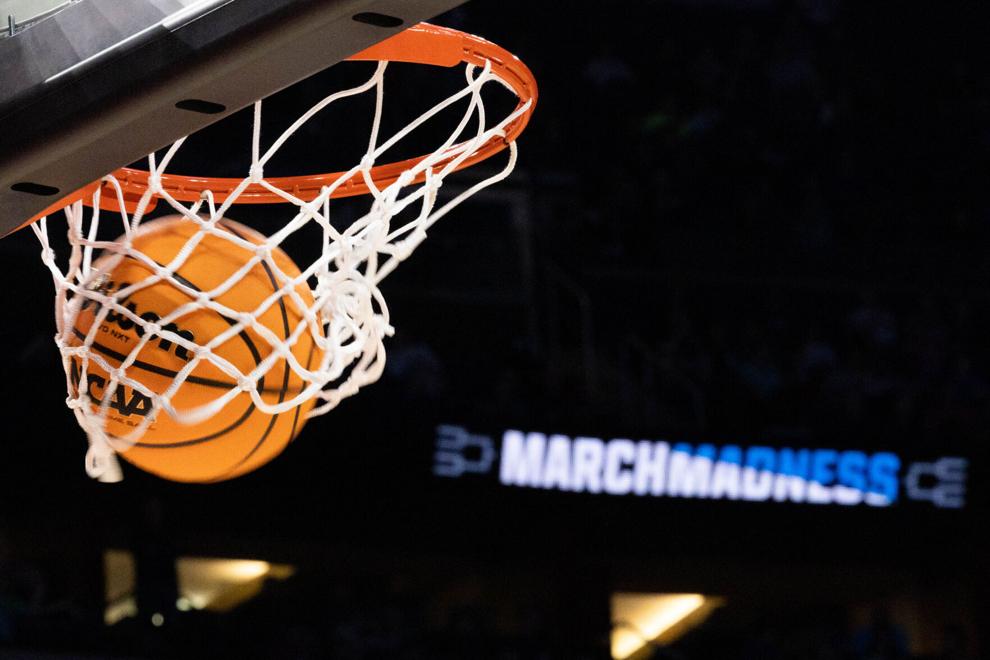 Furman Virginia Basketball
Furman Virginia Basketball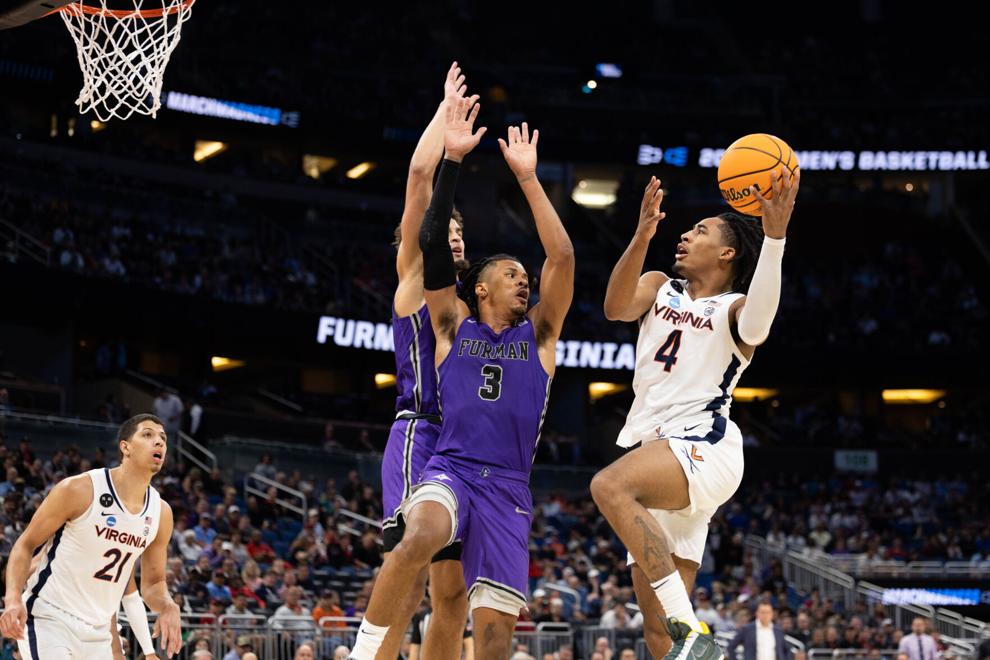 Furman Virginia Basketball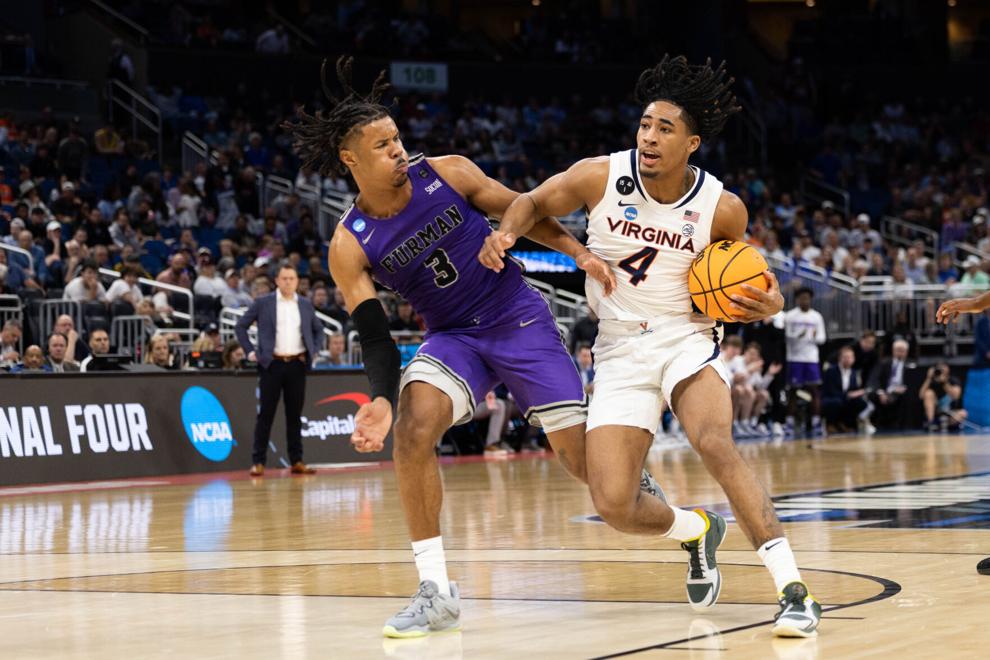 Furman Virginia Basketball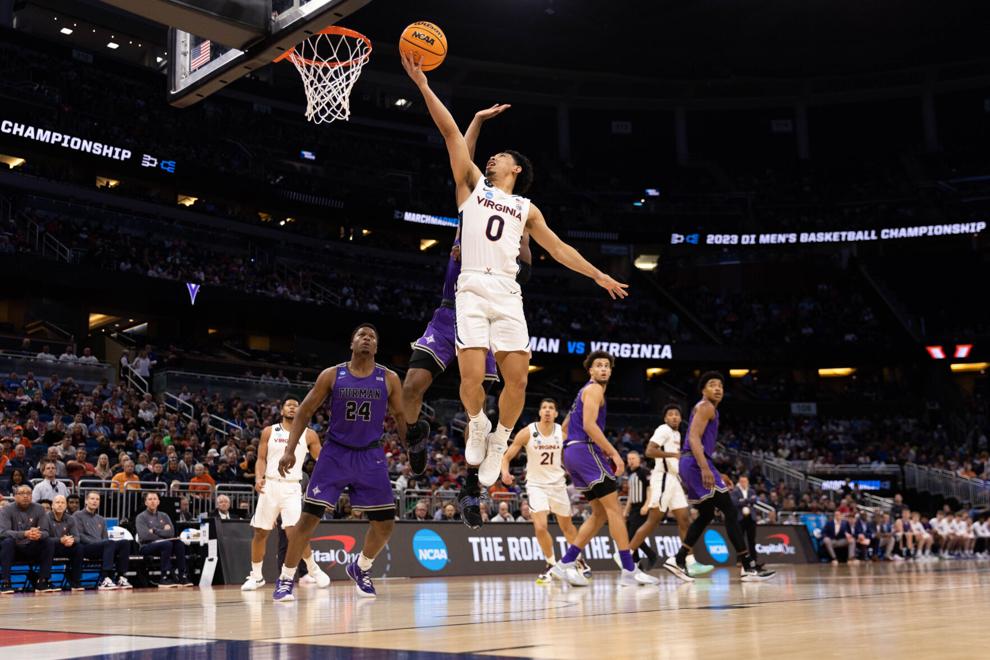 Furman Virginia Basketball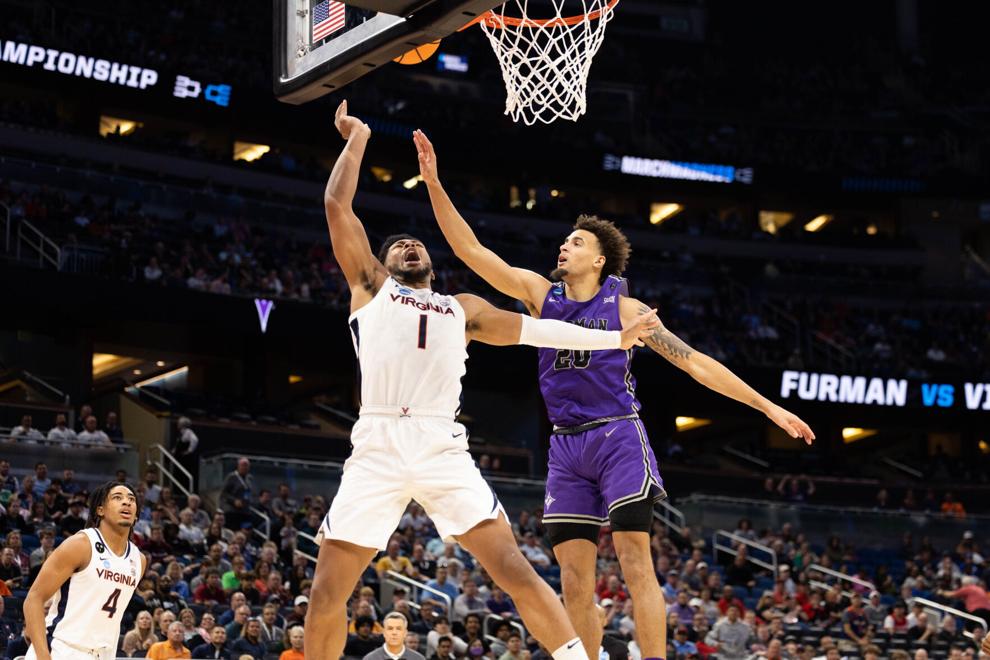 Furman Virginia Basketball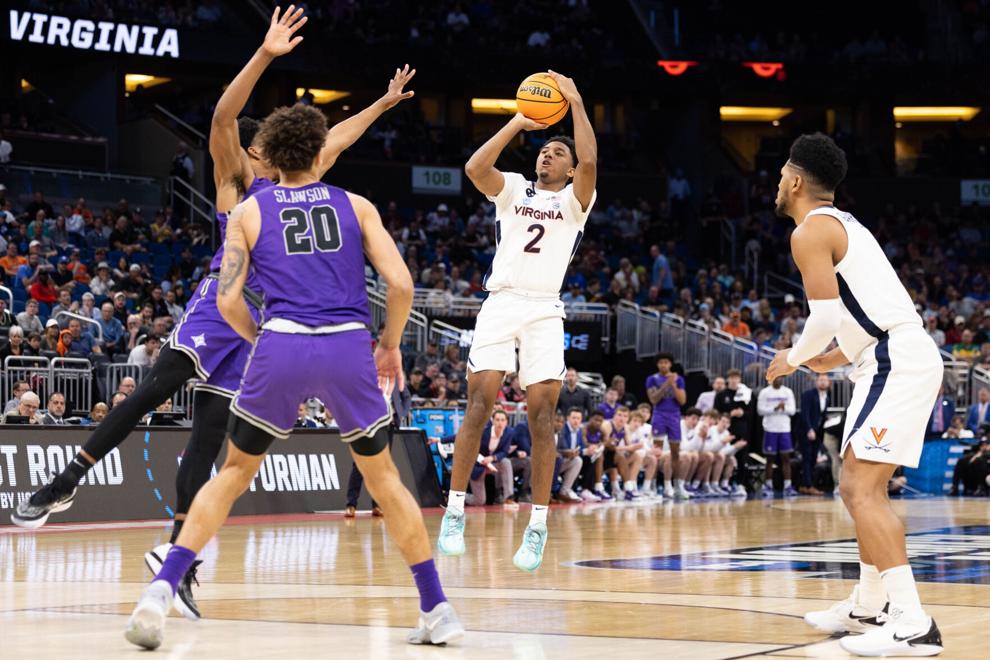 Furman Virginia Basketball
Furman Virginia Basketball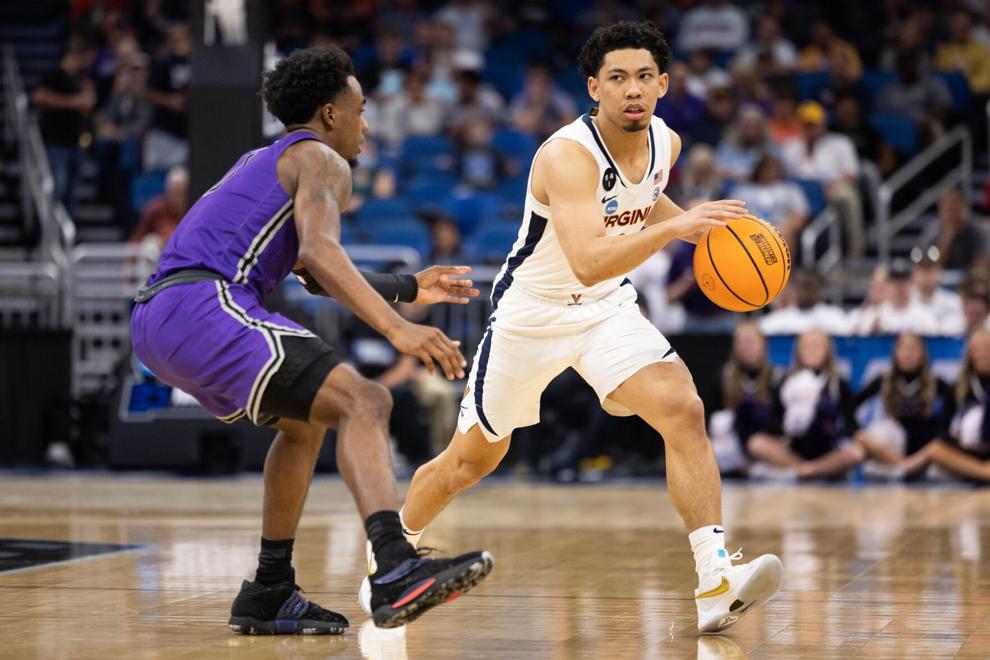 Furman Virginia Basketball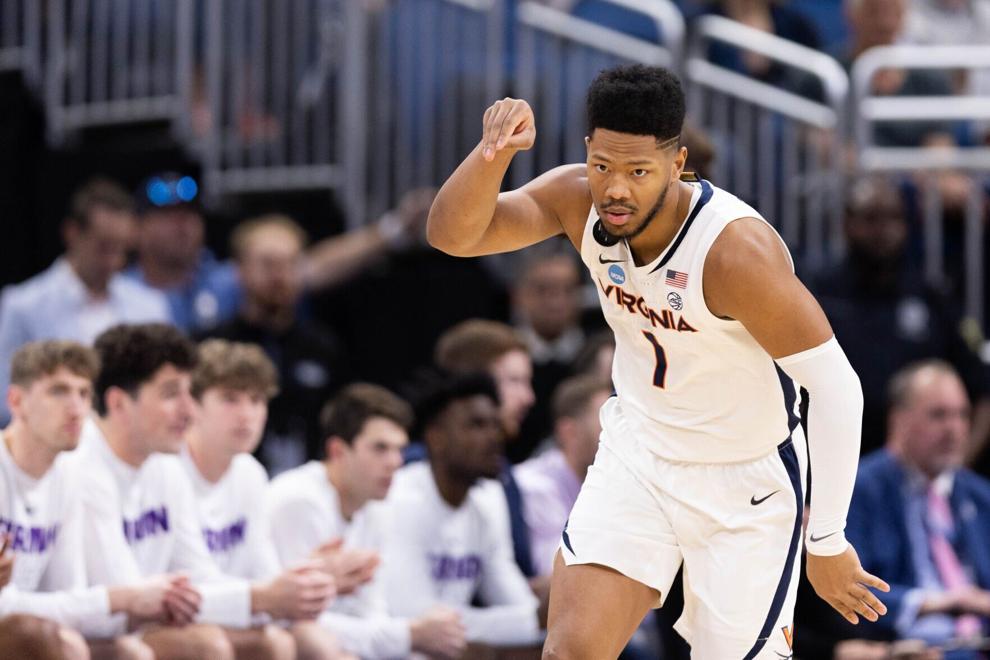 Furman Virginia Basketball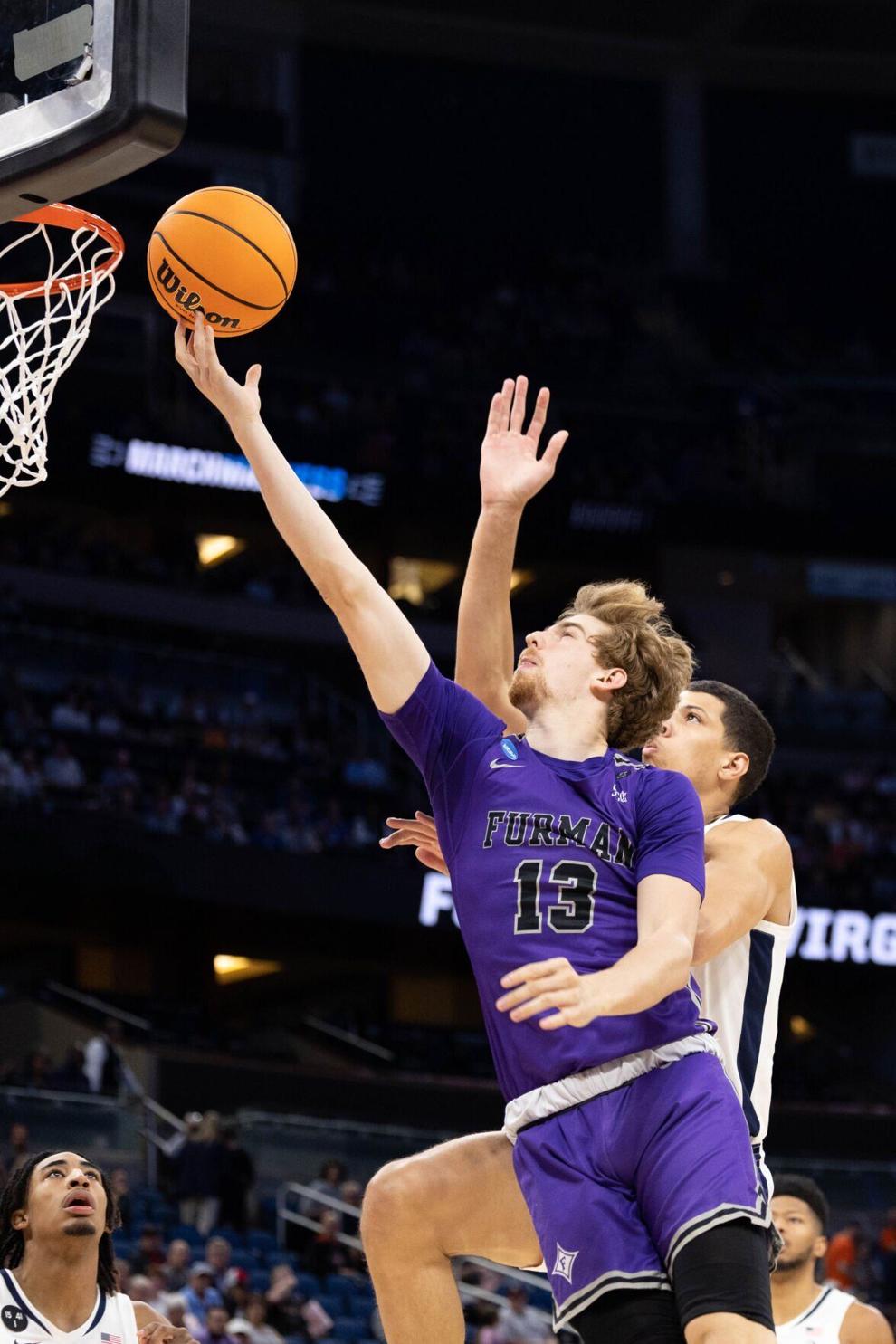 Furman Virginia Basketball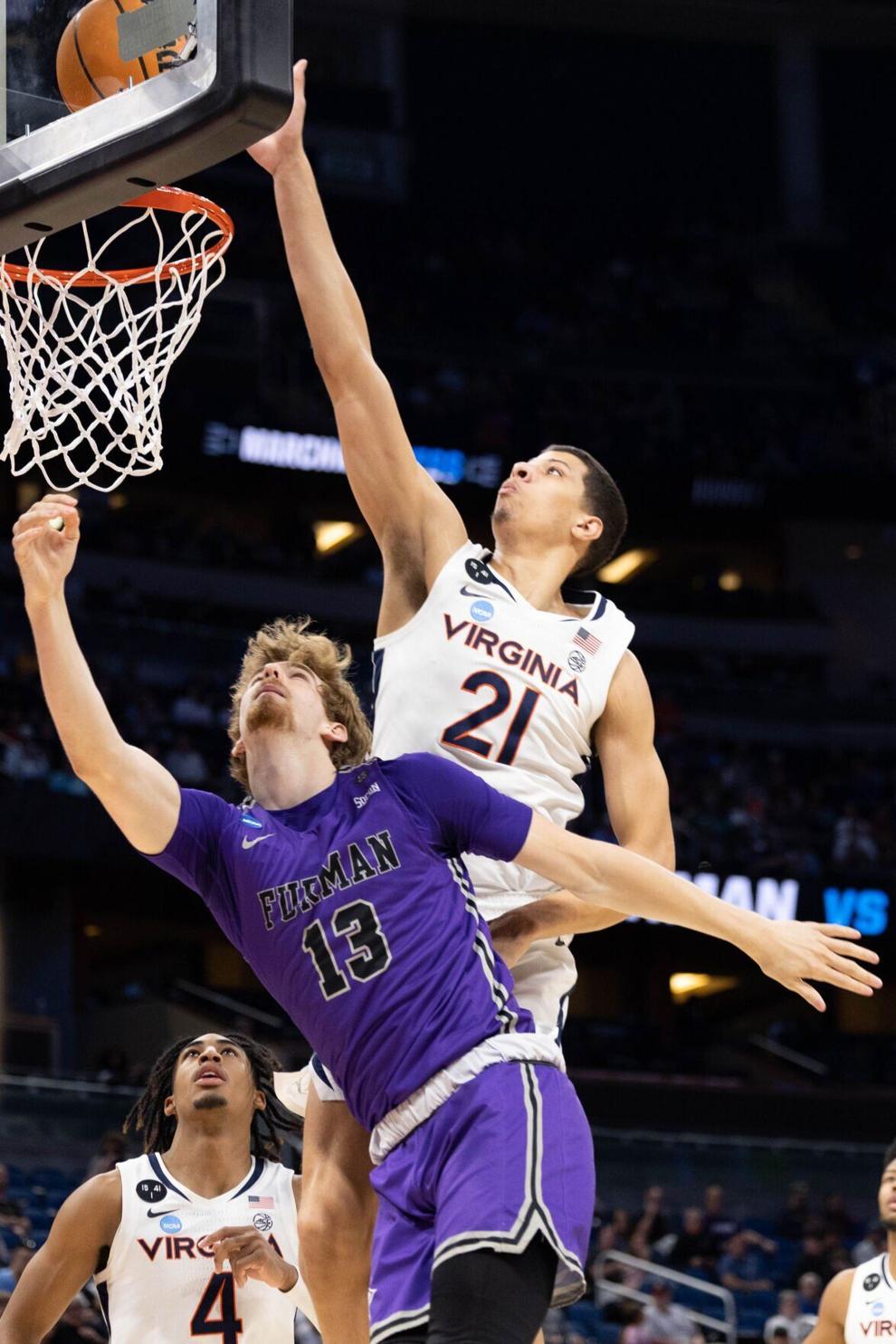 Furman Virginia Basketball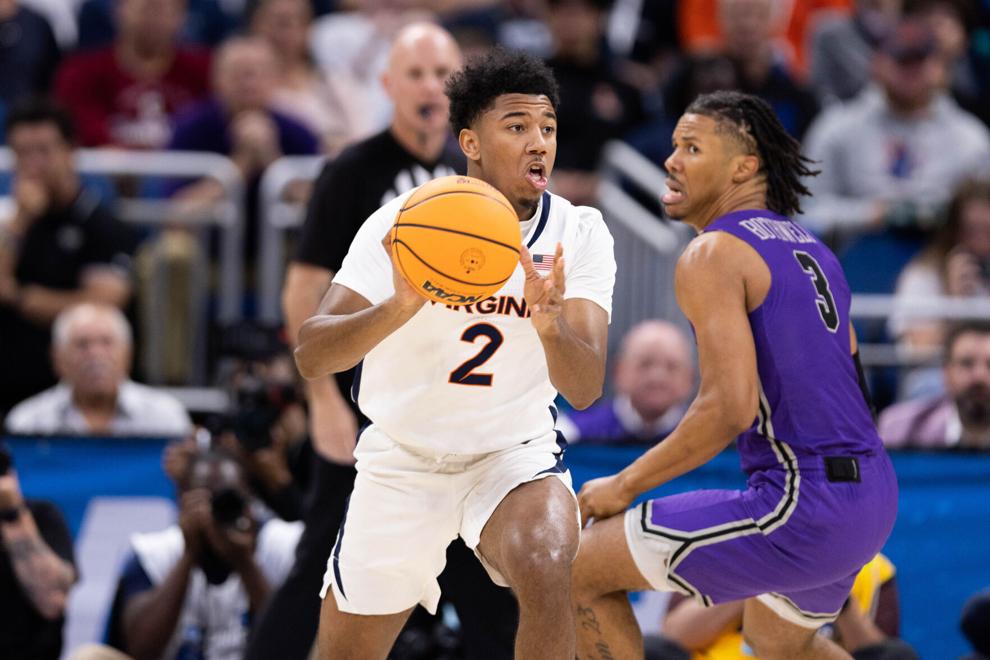 Furman Virginia Basketball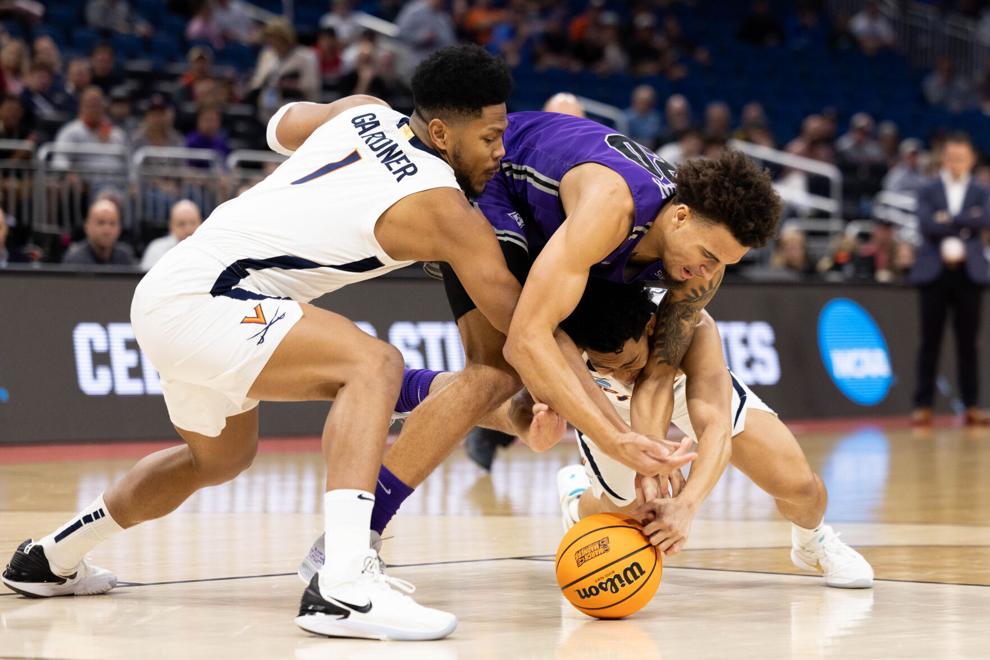 Furman Virginia Basketball
Furman Virginia Basketball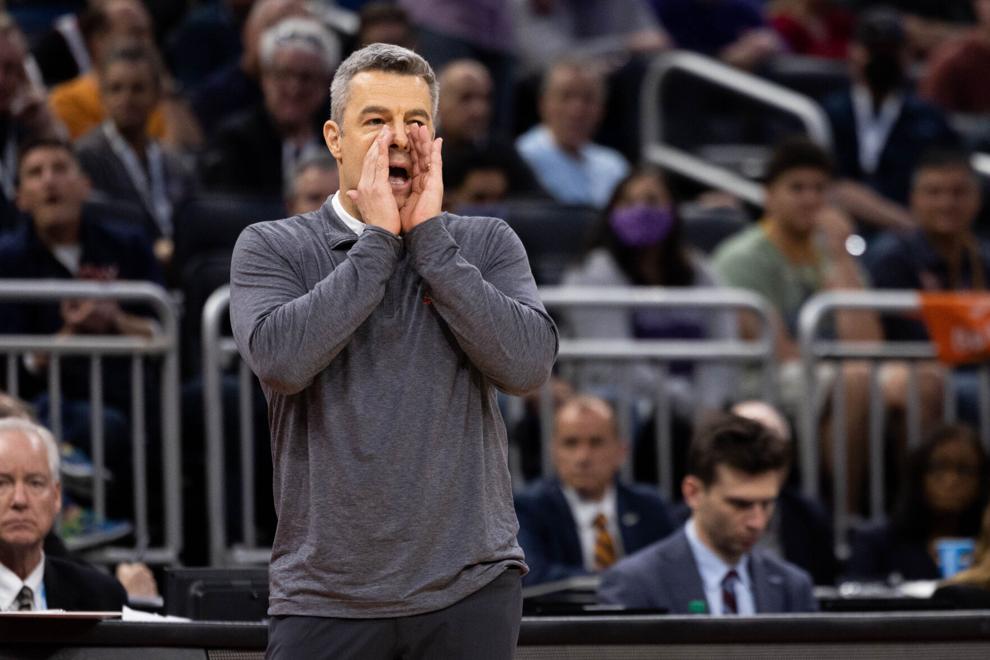 Furman Virginia Basketball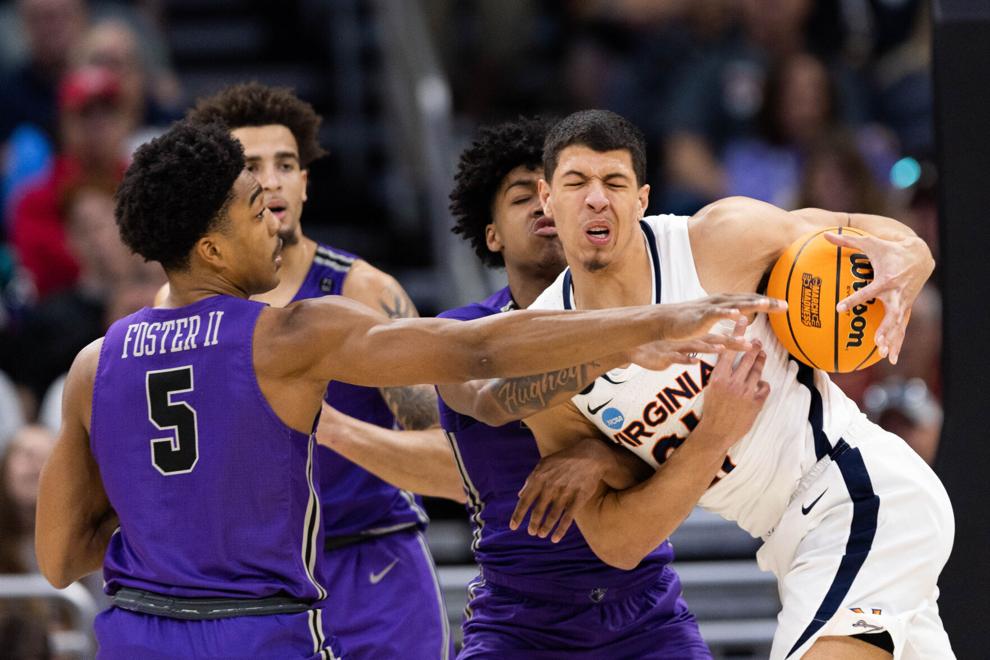 Furman Virginia Basketball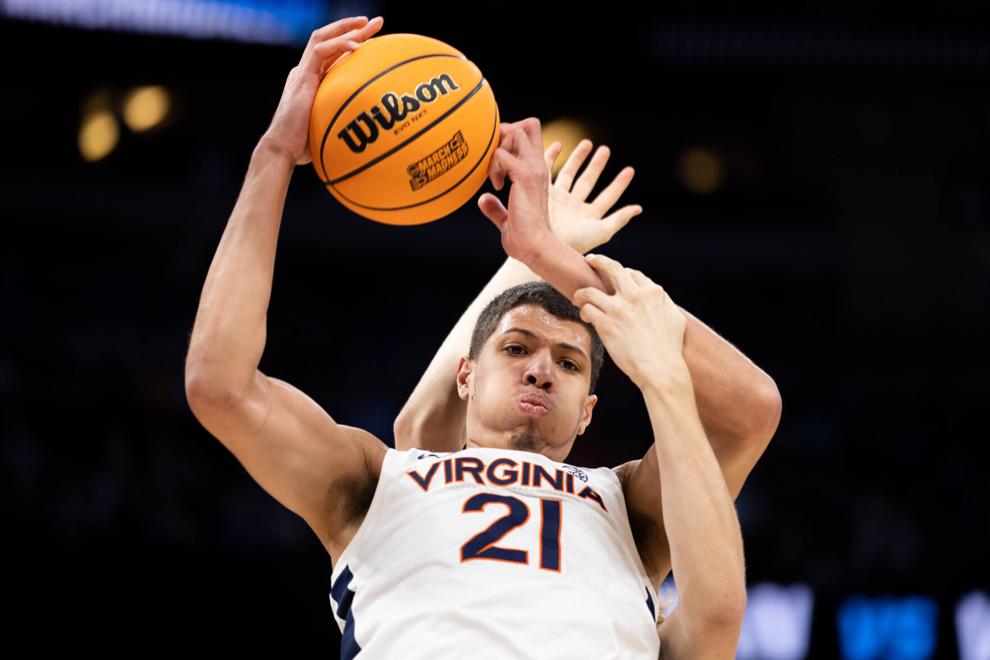 Furman Virginia Basketball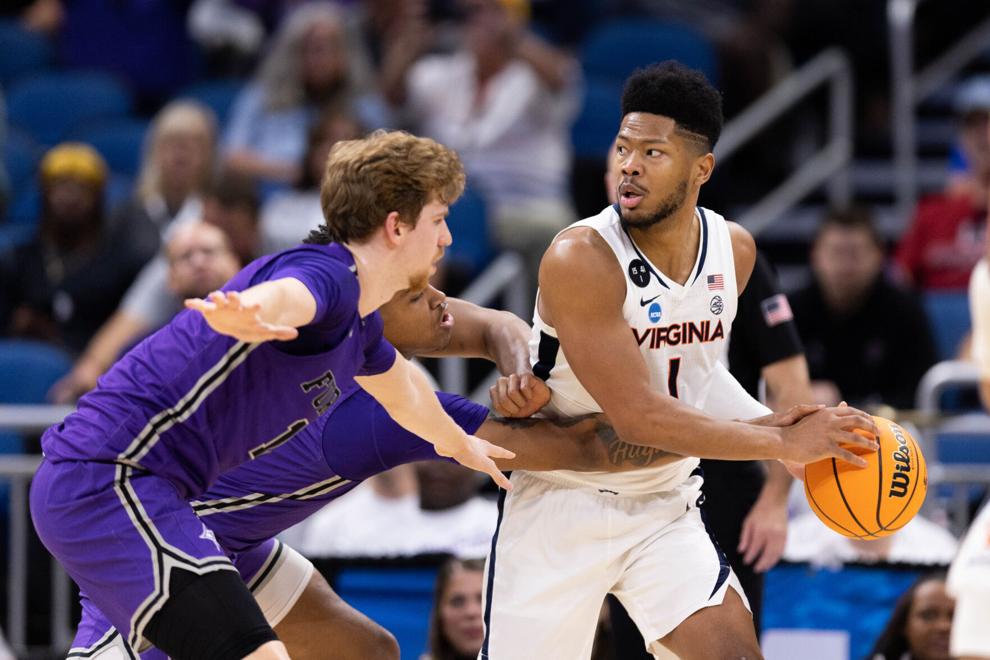 Furman Virginia Basketball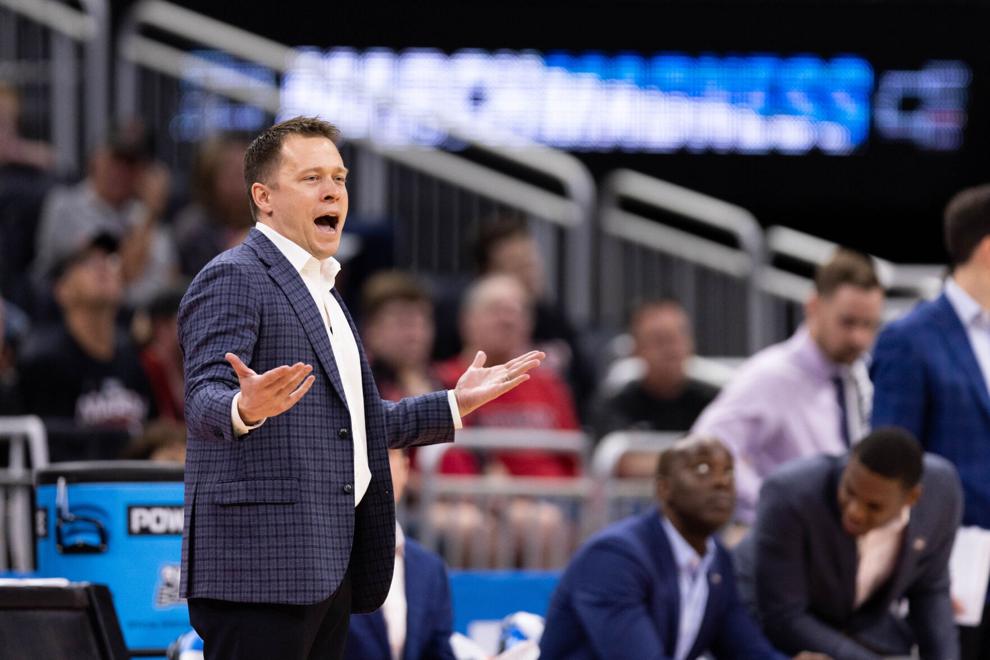 Furman Virginia Basketball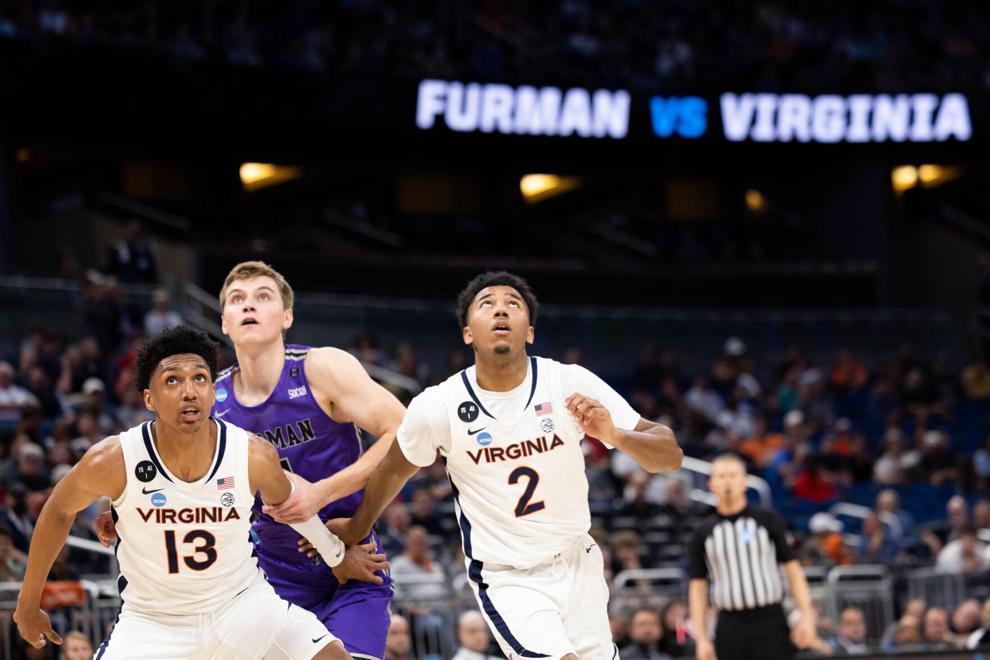 HIDE VERTICAL GALLERY ASSET TITLES


2023-03-19 11:30:00