David Helman
Dallas Cowboys Insider
Whether they heard the cries of outside critics or drummed the idea up all on their own, the Dallas Cowboys are finally embracing one of the NFL's strongest market inefficiencies.
Sunday saw their second major move of free agency, as they traded with the Houston Texans to acquire Brandin Cooks. The move cost them the tiny total of a 2023 fifth-round pick and a 2024 sixth-round selection.
This trade just comes a few days after they shipped another fifth-round pick in exchange for former NFL Defensive Player of the Year Stephon Gilmore.
Both decisions occupy a sweet spot that allows the Cowboys to accomplish both of their goals. Neither trade cost them substantial draft capital, as this is a team that prefers to do the vast majority of its team building in April — and is quite good at it. At the same time, a pair of proven veterans is far more likely to make an impact for a team with playoff aspirations than whichever rookies would have been selected late on Day 3 of the NFL draft.
Even the financial end seems manageable. Cooks has reportedly negotiated his deal to only cost the Cowboys $12 million in 2023 (the Texans will pay the remaining $6 million), while Gilmore has just one year remaining on his deal at roughly $8 million.
Cooks fills what was previously the biggest hole remaining on this roster. There was speculation that the Cowboys were trying to acquire him from Houston back at the 2022 trade deadline, so this should hardly come as a surprise. But Cooks is the name they've chosen out of a group that also included Odell Beckham Jr. and DeAndre Hopkins, as it's hard to imagine either veteran landing here now.
Cooks' profile is not as high as the other two, but this was by no means a bad decision. Formerly drafted No. 20 overall by New Orleans, the 29-year-old has put up six 1,000-yard seasons across nine years — and for four different franchises. 
He played in back-to-back Super Bowls as a key member of both the Patriots and Rams, and he's been producing at a high level across three years in Houston despite the Texans being one of the worst teams in the NFL during that stretch.
With speed as his calling card, Cooks is a perfect complement to the likes of CeeDee Lamb and Michael Gallup — both reliable receivers but lacking in top-end speed. Cooks possesses big-play ability that was non-existent in Dallas last season, which should not only help Dak Prescott, but all of his other receivers.
Less than one week into free agency, we can easily call this the busiest and most productive early offseason in recent Cowboys memory. Not only did they swing trades for two quality starters, but they managed to re-sign both of their biggest in-house free agents by securing Donovan Wilson and Leighton Vander Esch to new contracts.
Whatever holes remain in their roster can easily be addressed with small veteran signings and 2023 draft picks.
For a team that's been so notoriously stingy at this time of year, what's the difference? Clearly the trades.
And the beautiful thing is that they essentially cost nothing. The Cowboys held three fifth-round draft picks at the start of the week — their own, as well as the two compensatory picks they received for losing Randy Gregory and Connor Williams to free agency last year. Two trades later, they're still sitting on a fifth-round pick. The price of acquiring two proven starters was a pair of picks they only owned for a week, anyway.
Dallas has gotten quite good at this model, too. Always preferring to focus on the draft, they're not afraid to let pricey veterans walk, as they did with Connor McGovern last week, and as they'll presumably do with Dalton Schultz at some point during this free agency window. It's a solid bet they'll be working with a handful more compensatory picks when the calendar turns to March next year.
That's where the inefficiency comes into play. Between teams seeking to get younger and teams seeking to get cheaper, there are always going to be veterans available at a discount. Just ask the Cowboys, who know all too well how it feels to receive a fifth-round pick for a Pro Bowler, as they did with Amari Cooper just last year.
It's an inefficiency that good teams benefit from every year. The Chiefs acquired Super Bowl hero Kadarius Toney for a third-round pick last October; the Eagles acquired league interception leader Chauncey Gardner-Johnson for a 2023 fifth and a 2024 sixth.
The Cowboys look poised to reap those benefits now. It's intriguing to add Brandin Cooks to what was already one of the league's best offenses, but it might be even more intriguing to see what this means for the team-building strategy in Dallas moving forward.
Dak Prescott says seeing Cowboys release Ezekiel Elliott was 'tough'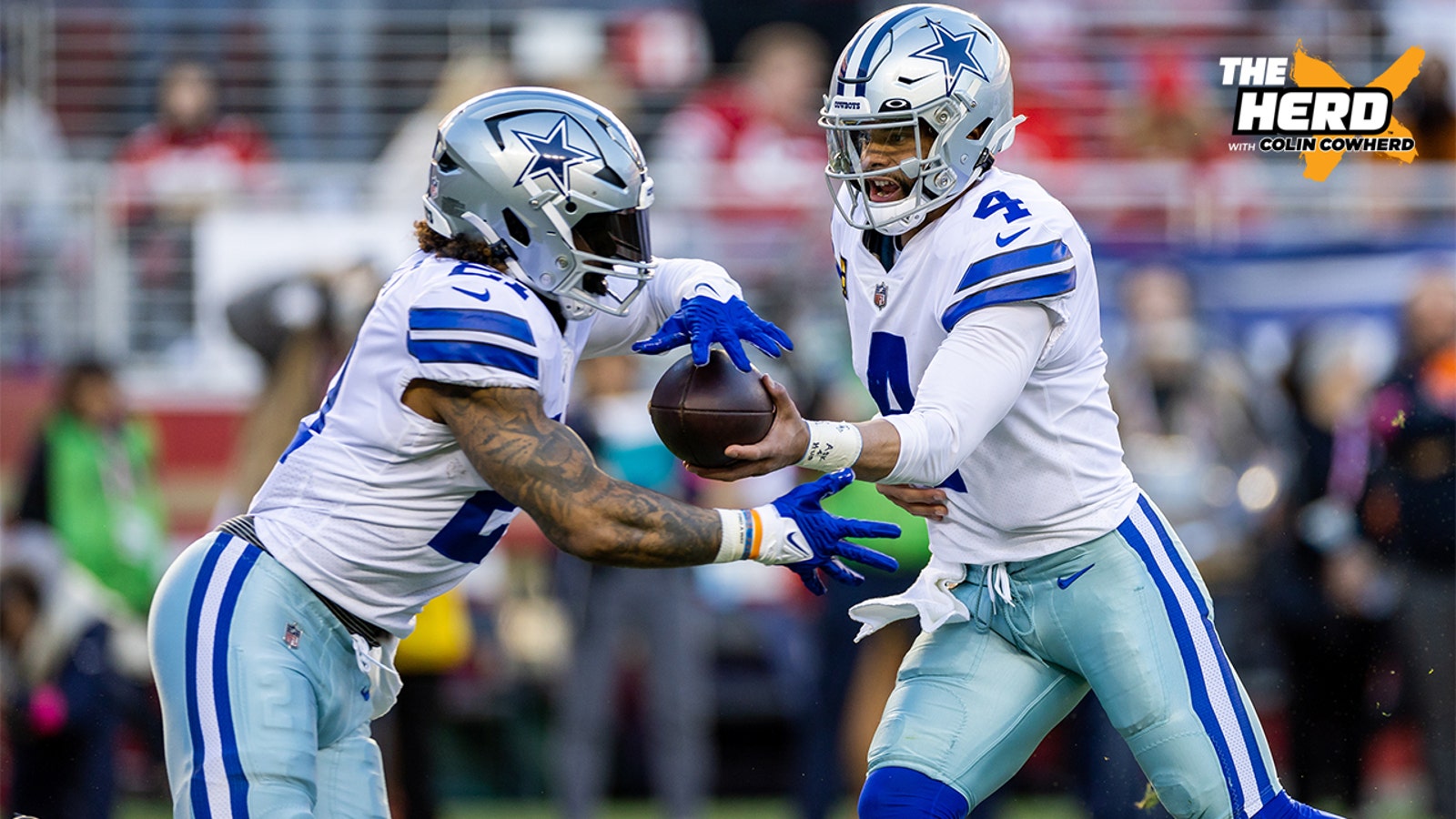 Dak Prescott said that it was 'tough' to see America's Team release Zeke. Colin Cowherd explains why paying Zeke was not only the wrong move but that the team will go as Dak goes; Super Bowls are won by QBs.
David Helman covers the Dallas Cowboys for FOX Sports. He previously spent nine seasons covering the Cowboys for the team's official website. In 2018, he won a regional Emmy for his role in producing "Dak Prescott: A Family Reunion" about the quarterback's time at Mississippi State. Follow him on Twitter at @davidhelman_.
Top stories from FOX Sports:
FOLLOW
Follow your favorites to personalize your FOX Sports experience
---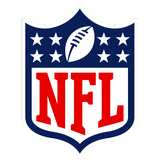 Get more from National Football League Follow your favorites to get information about games, news and more
---




2023-03-19 15:16:00